Hamari Adhuri Kahaanii (RAGSAN) OS
Hiii everyone…..i m again back…..actulay my preboards are going on so I could not comment on any of ur ffs and oss..so forgive me…..

So here I m with a os…..
Warning- it will be a emotional one….
A boy is sitting on the floor…..holding a diary close to his heart…..and tears escaping from his eyes…..he is none other than our hero sanskar….
The room is decorated beautifully…walls of the rooms are decorated with ragini's childhood pics….sanskar's pics …ragsan's pics….and all others pics of their childhood with their classmates….
Tum mere ho iss pal mere ho
Kal shayad ye alam naa rahe
Kuch aisa ho tum tum naa raho
Kuch aisa ho hum hum naa rahe
Yeh raaste alag ho jaaye
Chalte chalte hum kho jaaye
Sanskar looks around the room…and touches all the pics….and cries…he goes near the table…he opens the drawer….and takes out some papers…and cries more seeing it…the papers are pages of sanskar's notebooks…and Xerox copies of sanskar' notes….
He searches more and finds his lost watch…..in the drawer…….he takes it out….and cries…

Main phir bhi tumko chahunga
Main phir bhi tumko chahunga (x2)
Is chahat mein marr jaunga
Main phir bhi tumko chahunga
Meri jaan mein har khamoshi hain
Tere pyaar ke nagme gaunga .
Main phir bhi tumko chahunga   ……Main phir bhi tumko chahunga
Than he opens ragini's almirah(cupboard)…..he finds out his school shirt…which was lost during annual function….he takes it out…and sees a love shape drawn on the shirt….he cries more and more…..he completely breaks down….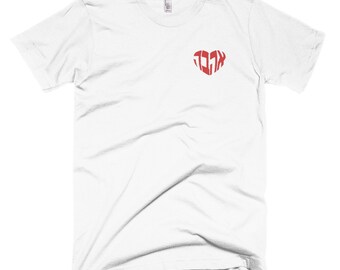 Aise zaroori ho mujhko tum
Jaise hawa ye saanson ko
Aise talashun main tumko
Jaise ke pair zameeno ko
Hasna yaa rona ho mujhe
Paagal sa dhoondhun main tumhe
Kal mujhse mohabbat ho naa ho
Kal mujhko ijazat ho naa ho
Tutte dil ke tukde lekar
Tere darr pe hi reh jaaunga
Main phir bhi tumko chahunga… Main phir bhi tumko chahunga
Is chahat mein mar jaunga… Main phir bhi tumko chahunga
Sanskar-why ragini…why you left me……I love you ragini……..i need you …
Flashback
A lovely,cute girl is seen searching her class….some boys comes to her…and starts teasing her…..the girl is revealed to be ragini…..ragini feels nervous…and tries to ignore them…..a handsome tall boy comes infront of her…..ragini looks at him…he is sanskar…
Sanskar-hey ….how dare you to  tease a girl….wait I will complain about you to principal…
Bad boys get frightened…..and runs from there……
Sanskar forwards his hand to ragini….
Sanskar-hi I m sanskar maheswari….head of anti ragging comitee….
Ragini-hi I am ragini gadodia…actually I m new to this school..and not finding my class…can you tell me where is class 11 b
Sanskar-oh…I m also in 11 b….come I will take you…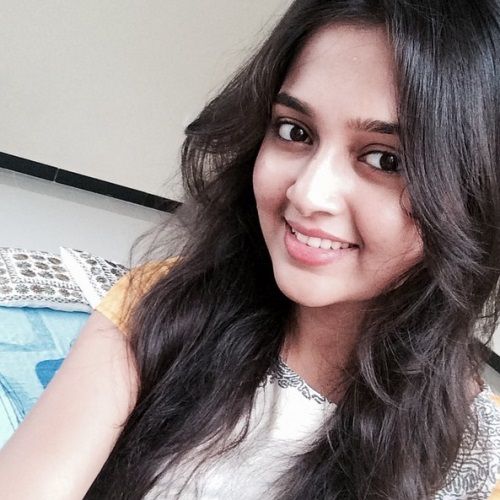 Slowly slowly ther friendship grews  strong and strong….they becomes good frnds…they both are very intelligent and talented….and infact competitors to each other……but their studies and competition never came in between their friendship ….they loved each other's company…
They used to talk over phone daily…..share everything with each other….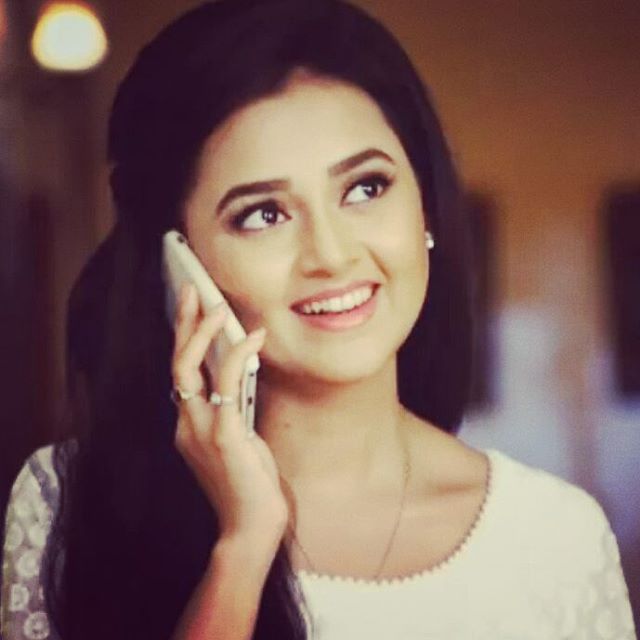 Ragsan had became good frnds….and slowly slowly sanskar started falling for ragini.but ignored his feeling and decided to rather concentrate on studies…..same happened with ragini……..they both had fear that…if they express their feeling to each other….may be they will spoil their frndship….so they better decided to stay quiet……….
2 years passes by…….it the time to say bye bye to all students of class 12…..ragsan to separate……so now finaly sanskar decided to propose ragini……..and other side ragini also decided to express her feeling to sanskar…..so ragini invited sanskar in her birthday party……sanskar came with a card and a bouquet for ragini….he went to her home…others were also their…..sanskar searched for ragini….and learned that she is in her room……so he decided to go to her room and propose her…….
Otherside ragini in her room…was ready wearing a preety white gown…….not looking less than an angel……she picks up sanskar's pic……and twirls around with his pic….
Ragini looking at sanskar's photo…
Ragini-today I will tell you how much I love you…u will be my best birthday gift……I love you a lot….lot lot and lot…….
Outside sanskar is stunned to listen it….and takes it wrong,…he thinks
Sanskar'sPOV-ragini loves someone else ….no I should not tell her about my feelings……..she will feel bad……how can you think about ragini like this……..no no sanskar..you are wrong you should go away from her………
Sanskar leaves from their …tears are running out from his eyes……he leaves the place…….
Ragini comes down and searches sanskar….but learns that he already left..ragini feels bad…….that sanskar didn't wished her even…..
Tere bin jee na paungi
Sach much mar hi jaungi
Hasna rona tujhse hi
Mera hona tujhse hi
Yeh tay hai, yeh tay hai
Ragin calls sanskar.but he doesn't pics the call…..so ragini decides to go to sanskar's home…to tell him about her feeling for him….

but is stunned to know that sanskar left for America……and gets hurt.she comes to her home and closes the door and cries…silently..otherside sanskar also cries remembering his moments with ragini…..both are in pain
Maujood hai har saans mein
Tu har dafa ye tay hai
Tu hai dawa ya dard hai
Par hai mera ye tay hai (x2)
Tere bin jee na paunga …
Sach much mar hi jaunga..
Yeh tay hai, yeh tay hai….
After 5 years sanskar retuns to india….and tries to contact ragini…but fails to get any clue of her……he goes to her house..a lady opens the door…sanskar introduces him to the lady and askes for ragini……lady smiles a little and then welcomes sanskar…and takes her to a room….
Sanskar enters to the room and is shocked but happy…..sanskar turns towards the lady…..
Sanskar-where is ragini????
Lady points towards a photo of ragini…which has garland….sanskar is super shocked to see and understand that his ragini is no more…..
Lady-your ragini is no more….she died due to complications in her heart…2 years back….but she decorated this room.with your memories…..and told me.that you will come one day….and askes me…to let you come in this room……..so here is your room….
Lady goes from there…..leaving behind sanskar shocked……
Flashback ends
At present sanskar is sitting on the floor and crying…….he tuns the next page of ragini's diary.and finds out the card…..he brought for her…..that day…
Flashback
While sanskar was leaving card fell near ragini's room…..later ragini got the card and understood sanskar also loves her….
Flashback ends…
Sanskar is fully teary eyed…..than he stands up and looks back….he goes towards the wall….where a empty frame is left behind…….on the top of which it is written''RAGSAN' MARRIAGE MEMORIES''…………sanskar cries more seeing it and breaks down……….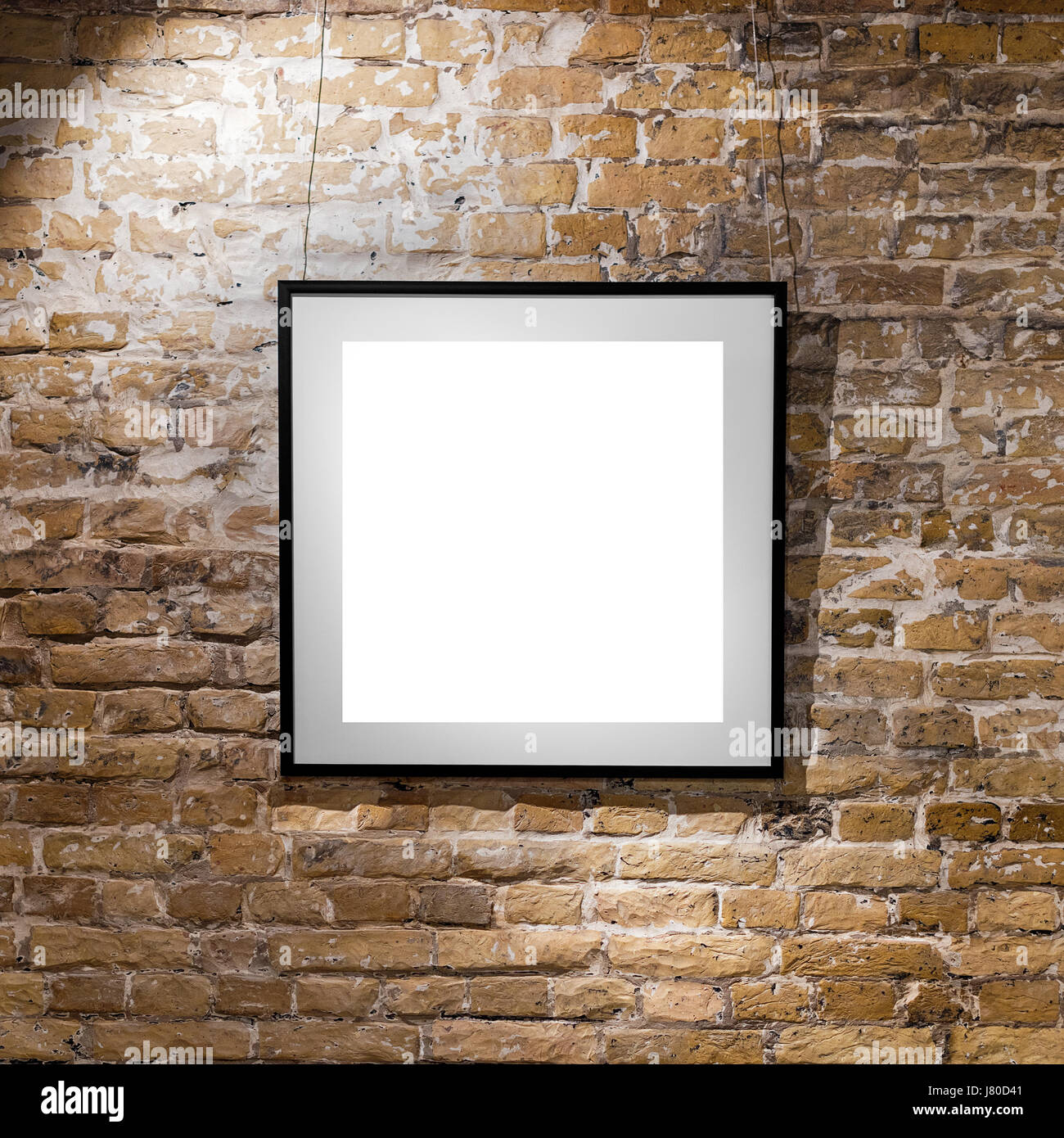 …………………………………………………………………………………………………………………………………………………………………………………………………………….
End……….
Sorry guys don't curse me for not uniting ragsan……..i m sorry if you felt bad……….i know ita a emptional one….sorry plz forgive me……. …..please comment and share your suggestions….
Guys I wish you all understand….that we should express our feelings at right time….or it would be very late to express……so guys I hope you all will get a lesson from this story…..
Okey bye bye.love you all……keep smiling………