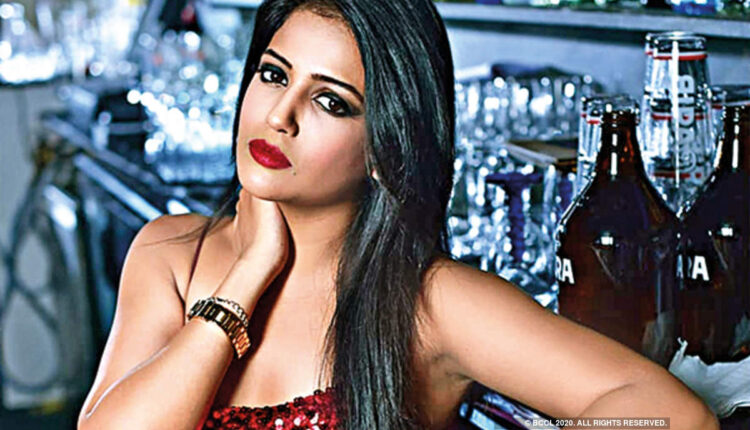 Gulki Joshi Resumes Shoot after testing Negative for COVID
There is no one who has been left unaffected by the Coronavirus. Everyone is having struggles of their own and COVID has impacted lives beyond imagination. Even the entertainment industry has suffered the blows intensely. There are many cases of COVID from the industry and many are still piling up. One of the few unfortunate ones to be added to this list a while ago was actor Gulki Joshi, who plays the leading role in Sab TV's Maddam Sir.
She tested positive over three weeks ago and was getting treatment while she was in home quarantine. Now that she has tested negative finally, she is  getting back to work. Yes! That's right. Joshi is all well and resumed shooting. Talking about it to Bombay Times, Joshi said, "It was amazing to return to shoot. I received a warm welcome from everyone — the unit made me feel so special. They clapped when they saw me on the set. What's really nice is the fact that they didn't make me work too much on my first day (laughs!)."
She added, "I missed having fun with my co-actors in between scenes during the time I was recovering. We have made great memories on the sets and I was missing that daily routine there."
Well, it is indeed great to see the actor all well again and having resumed shooting. We hope she stays healthy.