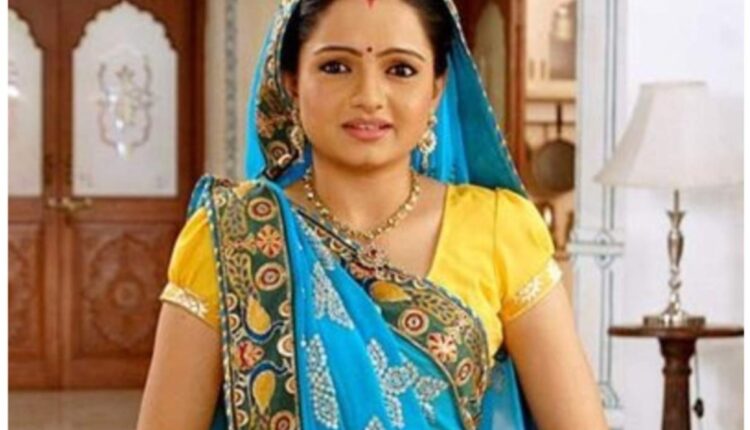 Gia Manek joins the cast of Tera Mera Saath Rahe on the sets
After confirming the title of the show Tera Mera Saath Rahe, the campaign around the concept of guessing the new Gopi Bahu garned a lot of attention for the makers as well as the channel.
Well, the wait and speculations end now as Gia Manek has been finalized to essay the lead role of Gopika aka New Gopi Bahu on Tera Mera Saath Rahe.
According to a reliable source, "We are very excited about Gia Manek playing the role of Gopika, she has joined the unit and has begun shooting for the show."
Earlier in an interview with BT, Gia Manek shared, "It gives me immense joy to announce to all my viewers and fans who have been waiting for long…You will see me as "Gopika"on "Tera Mera Saaath rahe". Ek naya kirdaar,ek nayi kahani …Love, Gratitude, Blessed to be here in front of all of you."
Gia Manek became a household name with her role of Gopi Bahu. The fans had been eagerly waiting for the confirmation of Gia coming back as Gopi.