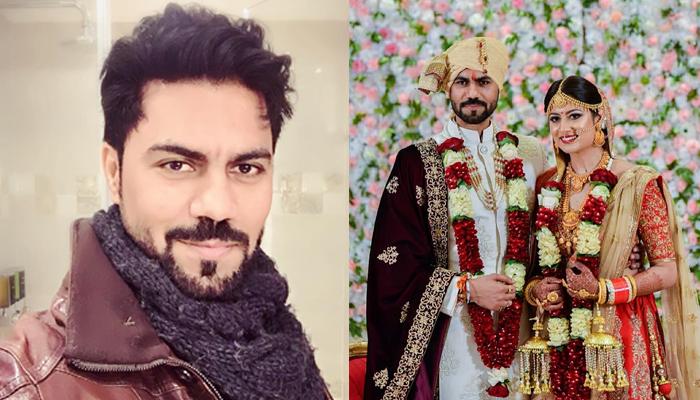 Gaurav Chopraa becomes a father to a baby boy
The times are tough and there is no one who is having a wonderful year in 2020. The world is battling COVID and there seems to be no escape, atleast till now. One of our TV personalities Gaurav Chopraa  too is one of those who has lost a lot during these times. He lost both his parents to COVID and it's a loss which is irreparable.
But now happiness is making it's way back to him. Yes, you heard it right. The actor and his gorgeous wife have ben blessed with a baby boy today. Hitisha today gave birth to the little rockstar in Bengaluru, which is her hometown.
Talking about this new beginning, he said, "Just when you have seen both your parents pass away, and have gone through a tumultuous journey, to see another life come to your home, makes you feel so blessed. I have been in Bengaluru for the past few days. The baby was due after a few days, but Hitisha delivered the baby today. Both of them are healthy and doing well. I can only thank God for this blessing."
He also spoke about how his parents were excited to become grandparents and insisted that he be with his wife, however, he chose to be with them. He has taken this as a life lesson on how the cycle of life continues.
Ask him if the couple has a name in mind for their baby boy, he said, "The last few months have been so tough that the entire nine months just passed by in a blur. Now, I have time to think of a name and start my duties of being a father. I am just thankful to God that my baby is here."