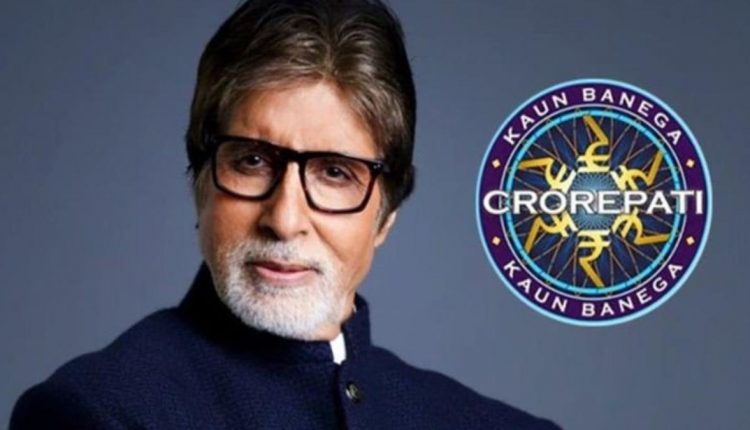 Kaun Banega Crorepati  is a show which has seen 12 super spectacular seasons and it's current season went on air on September 29. The show has set a benchmark and is one of it's kind when it comes to it's popularity. With every episode, there is a great dose of entertainment and yes, how can we let go of the fact that the episodes are also informative. However, time and again, the show has it to the headlines for negative reasons. There have been issues raised pertaining to questions that have been asked on the show, and something similar happened over the weekend when a question was asked.
The social media went ablaze and an uproar came after there was a question asked relating to Manusmirti in one of the Karamveer episodes. The particular episode featured social activist Bezwada Wilson along with actor Anoop Soni came as a guest. The question was for Rs 6,40,000.
The question read: On 25 December 1927, Dr. BR Ambedkar and his followers burned copies of which scripture? The options given were, a) Vishnu Purana, b) Bhagavad Gita, c) Rigdev, and d) Manusmriti. Big B also went on to explain Dr. Ambedkar burning those scriptures and it has not gone down well with a certain section of people as it has hurt Hindu sentiments. Now, we can see on social media how the netizens are infuriated and are blaming Amitabh Bachchan and the makers of the show. As per the latest reports, an FIR has been filed against Amitabh Bachchan along with the makers of the show.