Finding the seeds to grow the happy family tree — Rikara omkara singh oberoi part 2

Warning: A non-numeric value encountered in /home/ftpusers/tellyu/public_html/wp-content/themes/publisher/includes/func-review-rating.php on line 212

Warning: A non-numeric value encountered in /home/ftpusers/tellyu/public_html/wp-content/themes/publisher/includes/func-review-rating.php on line 213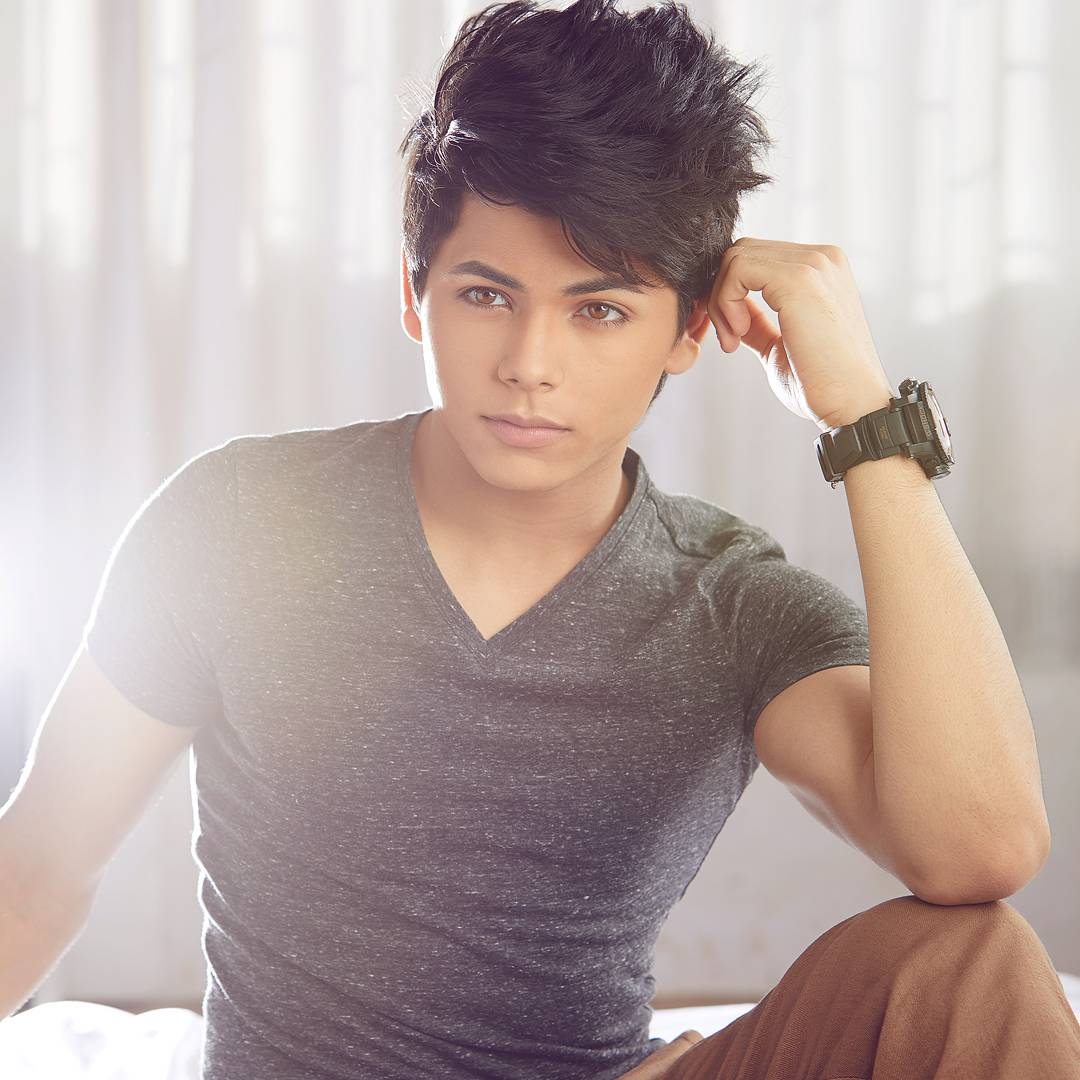 Name: riom omkara singh oberoi
Nicknames: choti jatadhari, mama's ladla and pagal 2
Age: 13
Description: second child of RiKara. People think he is older than rikara for some reason. Very popular in his school as of his eyes and his looks. Topper in his class.
Like om, he is a great listener, connects with everyone's, gets annoyed with the girls' obsession for salman khan and he got the looks. Like gauri, he is very helpful and is very brave. Like Rudy, when with his cousin brother, health and gym freak, never is serious and loves teasing his sisters. Like shivay, loves cooking, gets angry if someone insults his family and have the hair flip habit.
He is interested in film making. He wants to become a director someday and is working very hard on it.
He loves his family. Very very close to his cousin brother ishaan and dad.
Not into social media but does own an instagram account where he posts film making techniques and health advise. He and rikara fight a lot over the most stupidest things such as which song should be played so if there is shouting…. Rikara and riom!!!
Has a crush on a girl called jeevika.

Warning: A non-numeric value encountered in /home/ftpusers/tellyu/public_html/wp-content/themes/publisher/includes/func-review-rating.php on line 212

Warning: A non-numeric value encountered in /home/ftpusers/tellyu/public_html/wp-content/themes/publisher/includes/func-review-rating.php on line 213