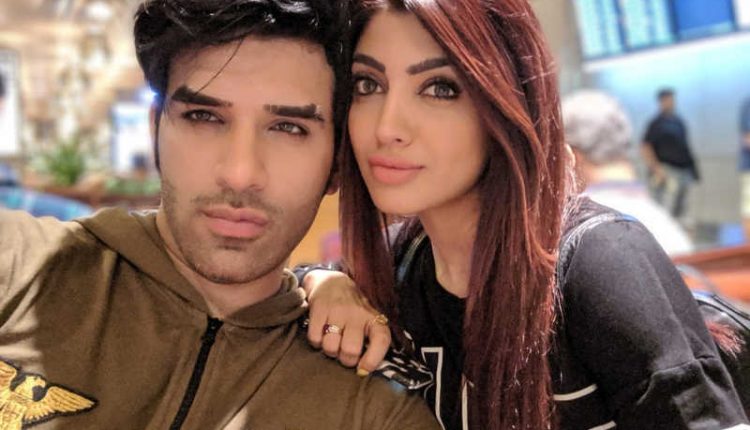 EXPLOSIVE!! Akanksha Puri LEAKS Paras Chabbra's Whatsapp chats!!
Akanksha Puri has spoken a lot about Paras Chabbra. After Paras' stint in Bigg Boss kick started, she has been blaming him for not accepting that on screen that he is in a relationship with her. He has however, accused her forcing him into doing things out of his will. And this distasteful behavior of Paras has not got back to him.
When in a recent episode, he was caught saying that he got inked Akanksha's name on his hand because she forced him into it, it seems like the water went above Akanksha's head. She had enough and in a matter of proving herself right a few of Paras' Whatsapp chats have been revealed and leaked by her.
In an explosive interview, Akanksha said, "He makes me look so weak and a pile on. I am a completely opposite person. I am a strong independent woman and staying away, alone from home since years. I don't know what is in his mind. I can only wait for him to come out and talk. But according to my calculations, I feel he wants to give a different picture about our relationship so that his connections inside look real."
What do you think? Is Paras genuine?