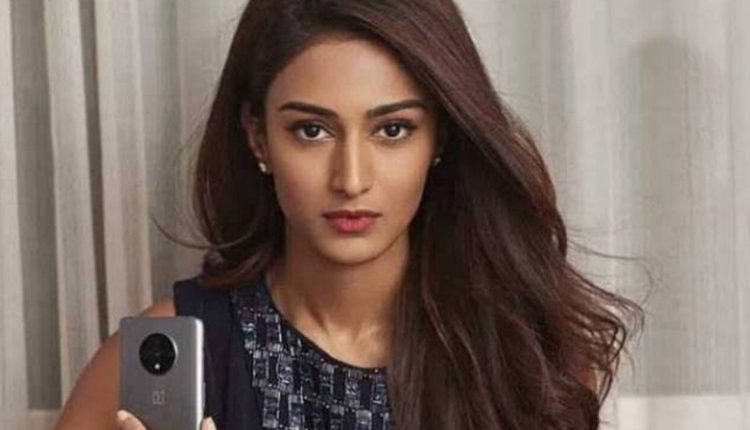 Often does it happen that we show interest in the personal lives of our favorite stars. We want to know where they live, what is their lifestyle and who they are involved romantically with. The same is the case with our gorgeous lady Erica Fernandes. It is no secret that Fernades, one of the most popular actors on the small screen today has been constantly subjected to link-up rumors  – be it with Shaheer Sheikh during her first show, Kuch Rang Pyar Ke Aise Bhi or with Parth Samthaan right now, in Kasautii Zindagii Kay 2. But as we all know these little birdies informing us sometimes cook up just rumors.
However, the actor has constantly denied the news of her dating her co stars every time and has maintained that she isn't dating any of her co-stars at all.
After all this time though, she has finally come forward to confirm that even though not with Sheikh or Samthaan, the actor has been in a relationship for the past three years. Yes! That's right. In a recent Instagram live with Sid Kannan, she confirmed that she has been in a relationship for the past three years but no one would obviously know him, as he doesn't belong to the industry. She mentioned that it is going strong and even though every relationship has ups and downs, they are also great friends with each other and together.
When specifically asked about what is the most beautiful aspect of the relationship, she said, , 'I think all relationships go through ups and downs. However, there should be an understanding between the partners. If one person is angry, the other should let the partner cool down, and discuss the matter politely later. We have this understanding and compatibility between us. That's how we held it together."
When asked if he is a fan of her work, she said, 'He does like watching my work, but he doesn't like me romance any other guy. So he doesn't watch it (laughs)."
Well, we are certainly happy that the actor is in a happy relationship.