#Enmity to Love #Riansh #Preface & Cast
Hi buddies..I am up with the new ff of Riansh.. Sorry for getting late as I was out..
Enmity to Love..
Main Cast : 
Mr. Vansh Rai Singhania 
A rude, short – tempered  and a successful businessman . 
He is known as the Business King.
He belongs from a high-class rich family.
He is very proud of his success.  
He is stubborn . 
His enmity is very dangerous. 
If he wants something and does not get it by his wish , then he snatches it..
Ms. Riddhima Ahuja 
An angry kind of person.
She is a physiotherapist by profession.
She belongs to a  high- class rich family. 
She makes friends easily .
Mrs. Uma Rai Singhania Vansh's biological mother.
She loves him. But , at the same time punishes him for his bad deeds.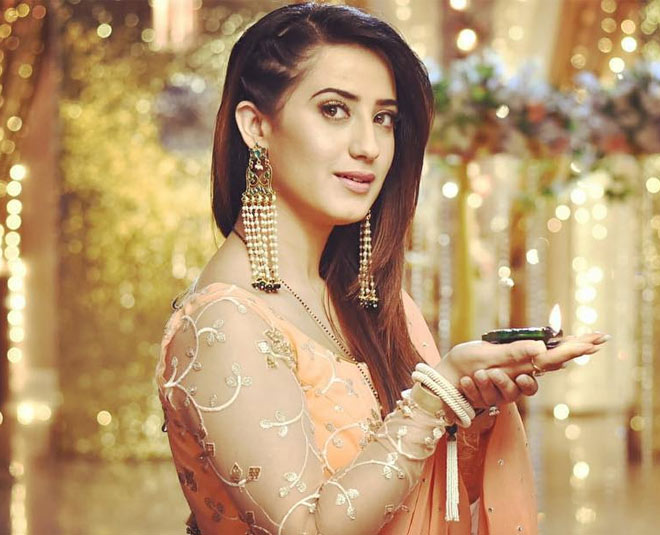 Mrs. Aarohi Ahuja 
Mrs. Aarohi Ahuja is Riddhima's biological mother.
She loves her daughter and fulfills her every need.
Mr. Deep Rai Singhania 
Mr.Deep Rai Singhania is Uma's husband and Vansh's father.
He is proud of Vansh's success and wants him to touch all the heights.
He is smart and handsome at this age too . 
He goes to Disco and Club everyday , for which Uma gets angry often.
Mr. Anand Ahuja
Mr.Anand Ahuja is Aarohi's husband and Riddhima's father.
He is a party person.
He behaves like he is a teenager for which Aarohi and Riddhima pull his legs.
So, these are the main cast..Rest people will be revealed side by side in episodes so that the story becomes a suspense..
Preface : 
Vansh Rai Singhania and Riddhima Ahuja are two well known businessman/ physiotherapist in their respective fields.They both live in Delhi. There is no one in Delhi who doesn't knows about their enemty, but also they don't know the reason behind their enemty..They both when meet each other are like fire . The can't live under one roof .Their parents are friendly to each other..But they almost hate each other . So , will they love each other ? 
I hope you find this to be interesting . And I have planned different covers for it..DO write your views in comments..