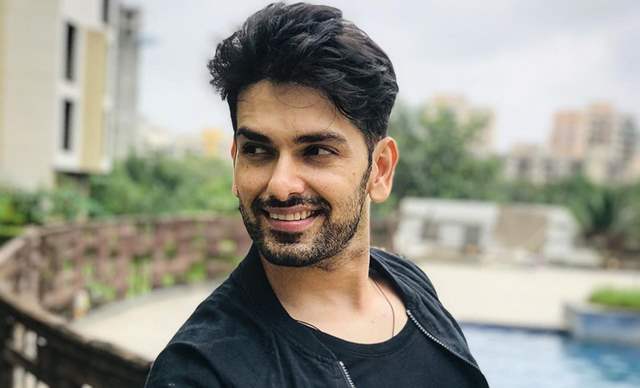 Ek Ghar Banaunga Actor Rahul Sharma opens up about his battle with Depression
Pyaar Ki Luka Chuppi actor Rahul Sharma too has come up with his story of battling depression. Ever since the demise of Sushant Singh Rajput, many actors and actresses have come forward to share and talk about their mental health. In a conversation with a leading news daily, the actor opened up about his battle with depression.
Speaking to the Times of India, Rahul revealed that he was in a relationship with an Actress for 3 years but they broke up in 2016 as they realised that they wanted different things from life. Rahul mentioned that he was devastated and was not able to get over it. The Actor also revealed that he used to get selected for TV shows but in the end, he would get replaced by someone else. It became a pattern and he was replaced in almost five shows. He also added that this was the time when he was going through a bad phase in his relationship and after few months, he realised that he was suffering from depression.
However, the Actor decided to take charge of his own life and started working out regularly and transformed himself physically within 6 months. He also started focusing on his career and soon he was looking 10 years younger but was feeling wiser. He also mentioned that he realised that life is not just about breakup or losing out on one or two TV shows, it is much more and he needed to rise above all this.
Rahul also opened up on his equation with his on-screen co-star Aparna Dixit and stated that they connect well as they both hail from humble backgrounds. He added that since their on-screen chemistry is good, they are linked up but there is no truth to it.