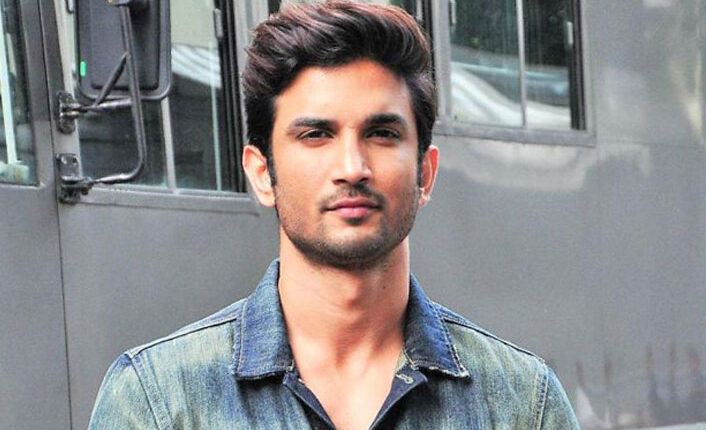 Sushant Singh Rajput's death is something no one was able to believe. A happy, cheerful and full of life boy suddenly taking his life, was something which came as a shock yo one and all. The case has now reached CBI as they have taken over the investigation from Mumbai Police.
Now, another leaf has been uncovered and it completely contradicts the claims made by Mumbai Police when it was undertaking the investigation.
As reported earlier, Mumbai Police Commissioner Param Bir Singh in his press conference with the media had revealed that SSR had googled several words related to death and mental disorder towards the end. He searched for words like "painless death", "schizophrenia" and "bipolar disorder" on Google. He had also shared with the press that the 34-year-old actor would search for articles and his name on Google to find out what was being written about him.
But, now when the CBI has been investigating the case they have found out a new piece of information which completely contradicts Mumbai Police's claims about SSR's search history. According to close sources who have been working on the case, SSR searched for properties in Himachal Pradesh, Coorg and Kerela, hours before his alleged time of death.
Now the question arises as to how a man who was searching for properties to buy in HP, Coorg or Kerala decided to commit suicide all of a sudden. Things just don't add up. What's more shocking is Mumbai Police's role in all of this. What do you think? Is Mumbai Police suspicious here?