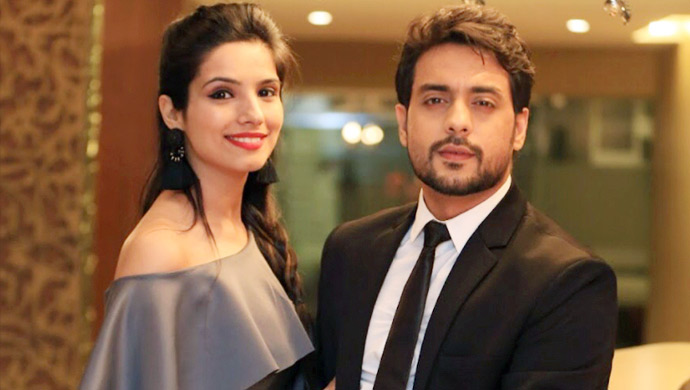 Congratulations!! Actor Gaurav bajaj becomes a FATHER!!
Well well well, the wait is finally over. When actor Gaurav Bajaj did a photoshoot with his wife a few days ago to capture the precious moments of pregnancy for life, his fans were on cloud nine knowing that he is now all set to welcome a new member in his family. His wife Sakshi Shhorwani was in the last few days of her pregnancy and her due date was so close when they decided to go for the shoot.
And the day finally came when Gaurav and Sakshi got blessed with a baby boy. This Wednesday, Gaurav became a proud dad of a little munchkin and Bajaj rushed to Indore to see his shining star.
In a small hearty expression to Bombay Times, Bajaj said,"I flew down to Indore and went straight to the hospital. I was thrilled to see and hold my baby in my arms. Sakshi and I were waiting with bated breath for our bundle of joy to arrive and now that he has, we are on cloud nine. For now, we are calling him Junior Bajaj."
Many many congratulation to the new parents for this new and a happy day. On the work front, Bajaj will be seen playing the lead in Star Bharat's Meri Gudiya alongside Aalisha Panwar.