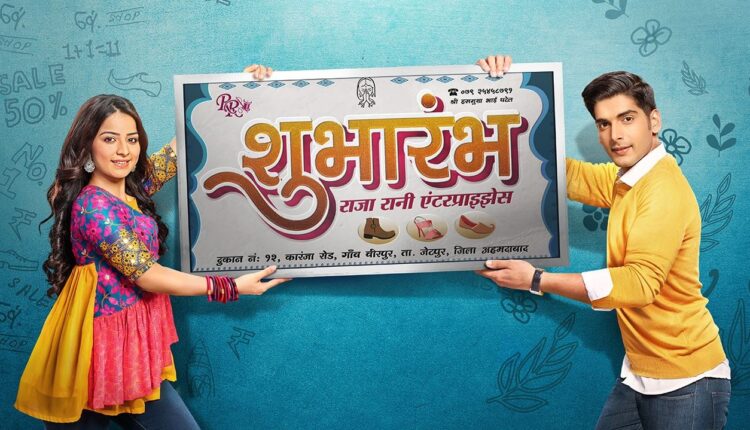 Colors' show Shubhaarambh to go OFF AIR?
In the past few months, we have seen many shows come and go. We saw the lockdown impacted the TV shows which were already up and running and were enjoying great viewership too. But this down had a severe impact on the shows and their viewership too as the link with the stories were broken. While there have been various reasons for shows shutting down apart from this, some have gone off-air rather abruptly.
There are some shows which are made with the mindset of being finite and there are no plans to carry them forward to many years. The latest reports suggest that Mahima Makwana and Akshit Sukhija starrer, Shubhaarambh which is a rather new show is now likely to go off air. In addition, the reports also suggest that the team will be shooting for their last tomorrow.
The show went on air back in December 2019, and is now all set to wrap up within a year of it's premiere. While it has had an impressive storyline, it looks like the curtains are now to be drawn on the show. A leading portal got in touch with Mahima, who revealed that they haven't heard of anything just yet and there is no official intimation given to them.