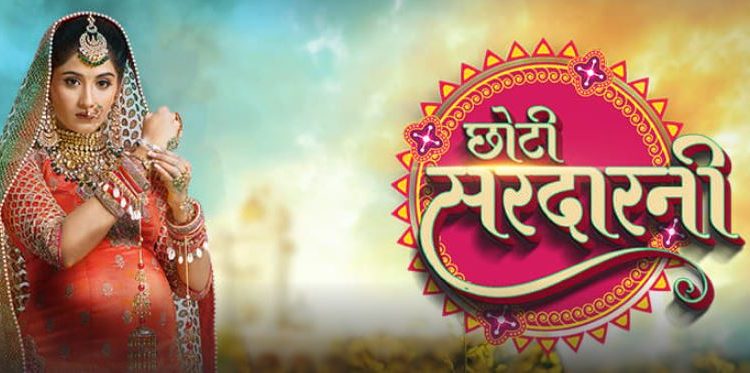 Choti Sardarni team heads to Serbia to shoot for Sarabjit and Meher's Honeymoon sequence

Warning: A non-numeric value encountered in /home/ftpusers/tellyu/public_html/wp-content/themes/publisher/includes/func-review-rating.php on line 212

Warning: A non-numeric value encountered in /home/ftpusers/tellyu/public_html/wp-content/themes/publisher/includes/func-review-rating.php on line 213

With soaring TRPs and never ending discussions of fans on Choti Sardarni, the show is promising a bright future and the makers too are leaving no stone unturned to woo the interest of the viewers. The show has kept everyone glued to it's story line.
The show's lead pair Avinesh Rekhi Nimrit Ahluwalia aka Sarab and Mehar respectively, are being adored for their love and hate relationship and their pyaar bhari nok jhok. The recent twists and turns in the lives of Sarabjit and Mehar are raking in great audience responses as well.
In the upcoming episodes, Sarabjit and Meher will leave for Serbia for their honeymoon. The team has already set up base in Serbia and is having a gala time shooting there. Right from exploring Serbia to indulging in shopping, the team of Choti Sardarni is having the time of their life. The pictures of Sarabjit, Meher and young Param are all over the internet.
Take a look at their pictures –

Warning: A non-numeric value encountered in /home/ftpusers/tellyu/public_html/wp-content/themes/publisher/includes/func-review-rating.php on line 212

Warning: A non-numeric value encountered in /home/ftpusers/tellyu/public_html/wp-content/themes/publisher/includes/func-review-rating.php on line 213