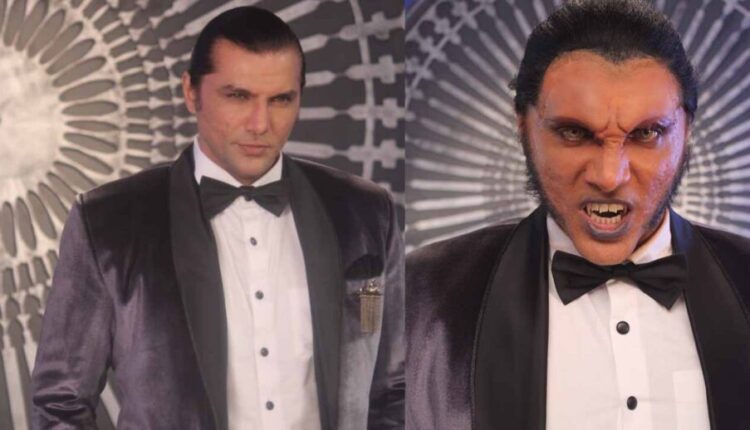 Chetan Hansraj's character to Die in Brahmarakshas 2
Zee TV returned with the second season of Brahmarakshas and the fans have received the show with open arms. This time the show had new leads and it was loved by the fans. Now, given the genre it deals with, deaths are in fact, an integral part of the show, and the first happened to be Madan's, caused by none other than the Brahmarakshas himself.
And cominy up in the show one more important character will die in the show and will prove to be a game changer. The titular role is essayed by Chetan Hansraj, and while he has had quite the transformation for the show, it looks like his stint is about to come to an end with the death of the character.
As per the reports in a leading portal, following an eventful turn of twists, we will see Kalini realizing her powers and that is when she will kill Vardhaan aka Brahmarakshas. The reports also suggest that the sequence has been shot already and is likely to go on-air soon. However, it now remains to be seen as to if or not he will be making a return to the show at a later stage to keep up the thrill of it.