BROTHERS – a unique bond "Adi meet zoya" PART -2
The dining table ..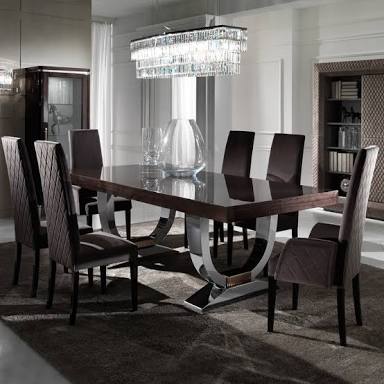 Adi was waiting for his brothers … A unknown call appears on his phone.
unknown person : Wait until your brother gets to know about his sceret..
Adi :What do you mean.. and who is this..
Unknown : I am waiting for the moment when he knows that he is your fathers illegimate child.. he will dead inside..
Adi : Hey .. who are you and what nonsense are you talking about ..
The call gets disconnected..
Manik ; laksh and kartik enters..
Manik : What happened bhaiyya.. you look angry..
Adi : No.. chottee.. its nothing like that. (looking at his watch).. you guys are late..
Manik : We are looking for your bride..
Adi : Did you got anyone..
Kartik : Soon we will.
Laksh : There is a notofication..
Adi : What kind of notification..
Kartik :Actually we have added your profile to a wedding matrimony.. may ne someone accepted it..
Manik (checks his laptop ) : Bhai..  thank you for giving the idea to connect the site witb your phone..
Laksh : Manik.. Laksh is always brilliant than you..
Manik :Whatever..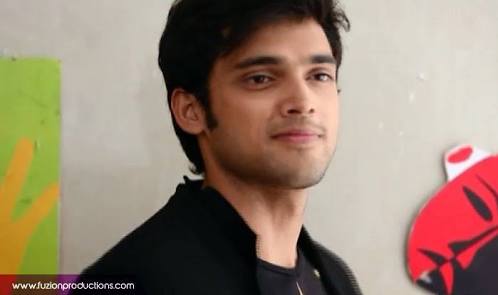 Kartik :Guys.. can we look into the profile..
Manik :Here it is..
Laksh :Wow…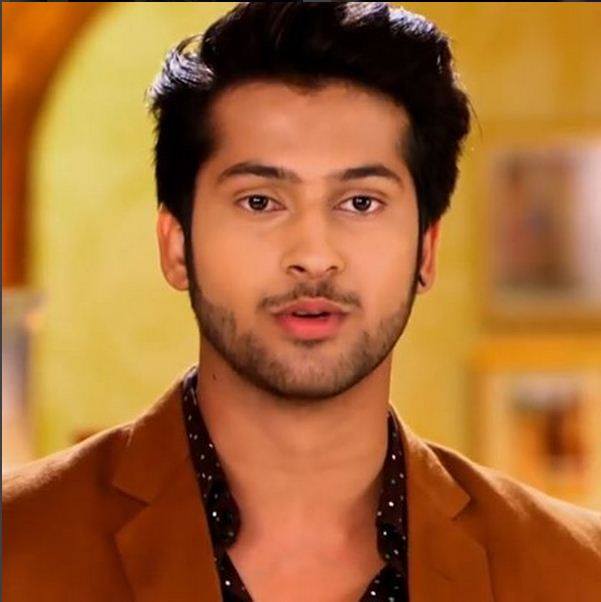 ---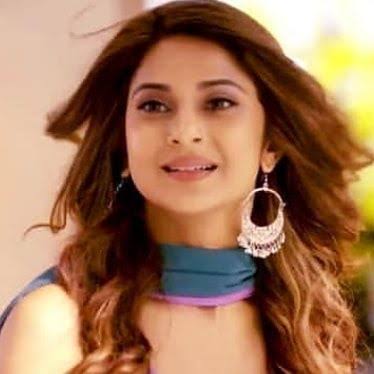 NAME : ZOYA KAPOOR
AGE : 27
OCCUPATION : EVENT MANAGER
LIKES : COOKING ; DANCING..
DISLIKES : NILL
---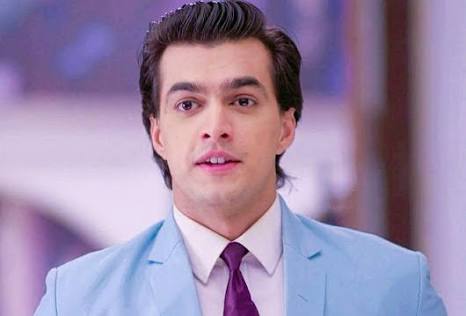 Kartik : Bhai.. believe me.. you to will make a great pair..
Adi :She isn't that much…
Manik : Oh… comeon.. you two will make a great pair.. i can imagin.. its so super..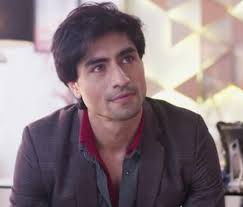 Adi : So you guys.. won't leave me alone untill..
Manik :Until you say yes.. to marriage..
Adi :I..
Laksh :Please bhai.. just meet her once.. may be she is your soulmate.. who knows..
Kartik :For us…
Adi :Okay..
Laksh : Chottee.. is she online..
Manik :Yes..
Kartik : Good.ask her out.. set a place to meet..
Manik( types ): Glad to know you like my profile thinking of meeting soon..
Types back :Sure..
Adi :She's fast..
Laksh : and you are slow.. nice combo..
Manik (types) : 7 pm.. rosetown..
Types back : Yep.. see you there..
Manik : Bhai.. you will meet her at 7pm in rosetown..
Adi :But..
Kartik :Comeon ….
---
7 Pm aditya was waiting for Zoya since then and now its 7:30 . He was angry.. but was not able to leave as his brothers were so desperate.. to know about zoya.. and was called him after every 10 minute..
A girl comes and stands behind Aditya malhotra..
Girl :Mr. Aditya..
Adi turns..
Adi : Zoya..
Zoya passes a smile..
Adi : You are late.. If you didn't had any intention to meet or not…
Zoya : No.. No.. Mr. Aditya its not like that.. actually things are so complicated .. and I am just here to make them clear..
Adi :What kind of things…
Zoya : You.. Aditya Malhotra..comes from a wealthy family.. businessman and yeah.. you are having yoyr family to support you and alll..
Adi : Make it fast Ms.Zoya..
Zoya : You may feel werid and awkward.. (she closes her eyes..) I am not the one who liked your profile and has no intention in marring you..
Adi : What!!! Are you making fool of me..
Zoya : Mr.Malhotra.. it was my sistet who did that… She so deperate to watch my wedding.. so.. its all her…
Adi :Then why did you come here…
Zoya :I didn't wanted to make you upset.. i thought its good if i come and clear myself.. I am sorry..
Adi :So … are you in love with someone..
Zoya :No.. My only priority is my sister.. When my parents died.. we both were to young.. and had to struggle a lot to maintain a blance life.. She thinks that i am sacrificing her life for her.. Thats why she is doing such things…
Adi : Oh.. thats okay.. sibilings care i can understand you.. its not a problem.. it was nice to meeet you.. for the first time i saw someone with my same ideology..
Zoya : Then.. all sorted.. ummm.. i should take leave..
Adi :Yeah..
As she passes.. adi thinks about something..
Adi :(shouts) Zoya !!
She turns.. Adi runs ro her..
Adi :What kind of a men do you like..
Zoya :I don't need much.. as i accepet his family.. he should also accept my sister.. she has none otherthan me… so he should takecare of her also..
Adi : How will you treat.. your inlaws..
Zoya :I have losted many things in my life.. so l know the value of it.. I am sure i will not intentionaly hurt my inlaws..
Adi :Well Ms.Zoya.. I like you and i will see you tomarrow…
Adi runs to his car..
Zoya :See me tomarrow… but why..