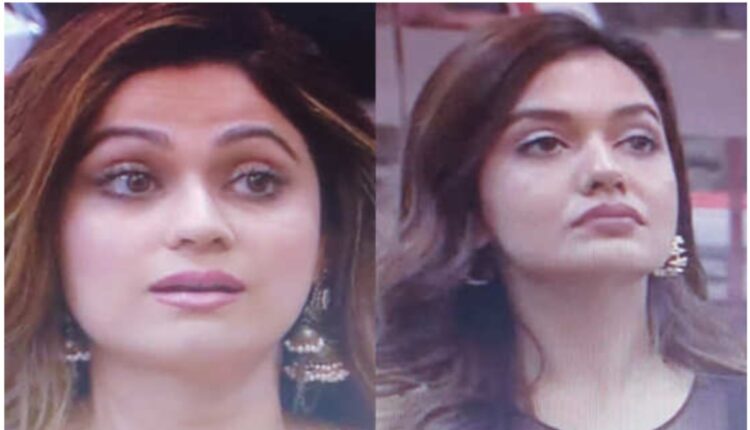 Bigg Boss OTT: Ugly argument between Shamita Shetty and Divya Agarwal; Former calls her a 'bit*h'
Shamita Shetty and Divya Agarwal who were good friends in the initial week turned foes after the first Sunday Ka Vaar. The things have now got worse between the two. The latest episode of Bigg Boss OTT witnessed an ugly fight after Shamita and her alliance lost the chance to save themselves from the nominations.
During the task where 3 contestants out of 5 nominated ones were supposed to sit in an auto rickshaw. After 5 rounds, the last 3 sitting in the autorickshaw were eligible to be saved from the vote out.
By the end of the task Pratik and Shamita tried to convince Neha to take the third place but she was in no mood to budge and as a result Bigg Boss dismissed the entire task.
Shamita was so irked that she said, 'I want Raqesh to see this b*tch's face' – hinting at Divya.
Later Divya confronted Shamita, while she was cooking with Neha and Raqesh. Divya advised Shamita to behave nicely with people as one cannot form an alliance by acting like a boss. Shamita ignored Divya and continued to cook.
In the heat of the moment, Divya poured water in the vessel they were cooking from. Shamita screamed 'What the f*ck was that?'  and said that I only spoke to you to show your true colours to Raqesh. Shamita called Divya a 'B*tch' and went away. Divya also hits back at her saying, "Nahi tumhara jeena haram kiya iss game mein na, toh dekh lena."