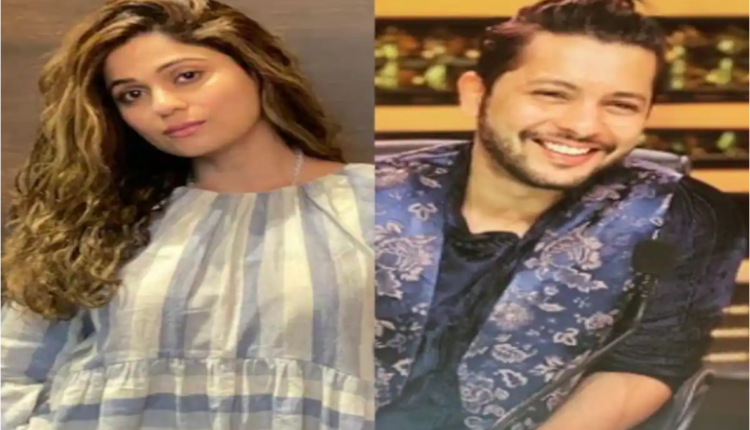 Bigg Boss OTT: Shamita Shetty's shocking revelation about choreographer Nishant Bhat; says, he once 'crossed the line' with her
In the latest episode of Bigg Boss OTT, actress Shamita Shetty made a shocking revelation about choreographer Nishant Bhat. While talking to Divya Agarwal, Shamita revealed the reason why she maintains a distance with Nishant.
Shamita shared that during one of their shows she once felt that Nishant crossed the line with her. This made her uncomfortable and since then though she has remained courteous she always maintains a safe distance from him. She said, "I don't want to mention what incident it was but he once crossed the line with me and I didn't like it. I told him sternly that he did wrong and he didn't speak to me after that. I just thought I should keep a distance from him because I don't want to be reminded of that. At the stage also when I saw him I just reacted that I know him."
Nishant is yet to know about this conversation so there has been no response from his side so far.