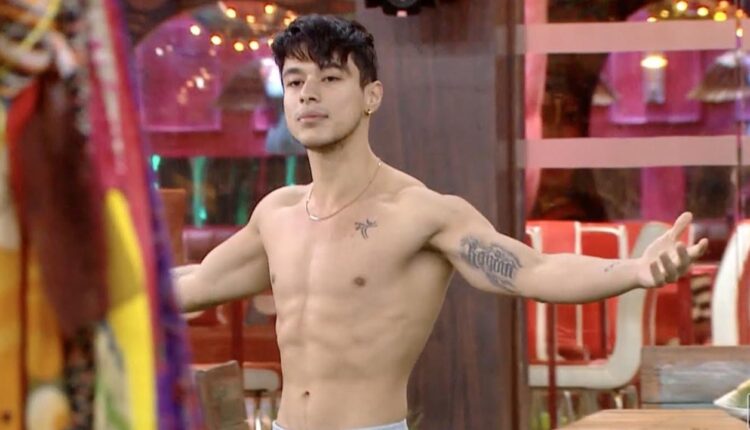 Bigg Boss OTT: Pratik's stubbornness costs Divya Agarwal her chance to win 'Ticket to Finale'
The latest episode of Bigg Boss OTT witnessed the second round of the Ticket to Finale task. Divya Agarwal, who had won a direct entry to the round, was pitted against Neha Bhasin where Divya won the task and entered in the final round. 
She was supposed to compete with Raqesh Bapat who won against Pratik Sehajpal who threw Raqesh's jar before even picking his own up. Moose declared Raqesh as the winner of the round but the decision irked Pratik. He removed his mike and sat in the garden area even after Bigg Boss repeatedly warned him of consequences. Eventually, Bigg Boss schooled Pratik for his behavior and then canceled the final round of Ticket to Finale.
Divya lashed out at Pratik realizing that she just lost her chance to win the Ticket To Finale. She blamed Prateek saying that it's because of him she lost a chance to be in the final and said that he should have put on a man-to-man fight.
While all the other housemates blamed Pratik, Neha tried to put some sense into him. Pratik realized his mistake and goes to seek an apology from them but Divya refuses to accept it and walked away.
Will Bigg Boss give a second chance to the housemates??