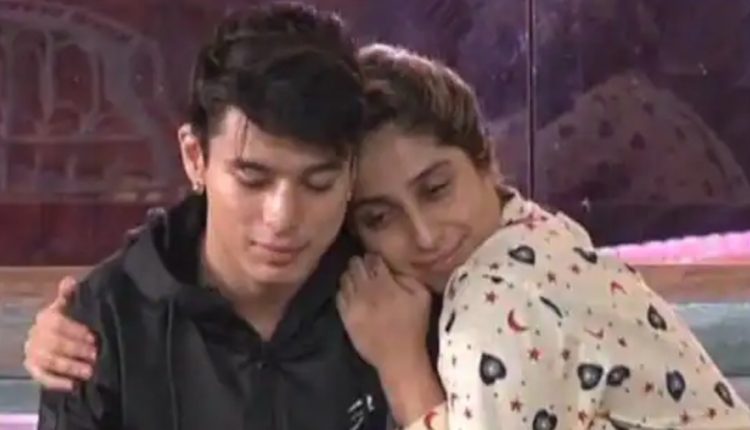 Bigg Boss OTT: Neha Bhasin confesses, "I would have dated Pratik if we met when I wasn't married; Kha jati mai isko"
Neha Bhasin and Pratik Sehajpal's bond has garnered a lot of attention from the audience. Even the families of both the contestants have noticed it. The latest episode of Bigg Boss OTT witnessed both of their sisters warning them to maintain distance. This even led Neha to ask Pratik to maintain some distance from her.
Nishant Bhatt however during a conversation asked them about their feelings for each other. While they were sitting in the garden area, Nishant asked Neha if things could have been different if she would have met Pratik before her marriage.
Neha said, "Kha jati mai isko." Pratik responded to her comment and asked what does that mean. Replying to it the former said, "I would have dated him then."
Nishant then asked the same question to Pratik but he dodged the question and walked away. Pratik returned after some time and then answered saying, "Yes, I would have dated her too."
Neha mocked him and said that he is afraid of saying anything. Pratik sat with her and explained that he has been in a tough spot in the past because of such things and hence he took some time to answer Nishant's question.
Earlier Neha told Pratik to maintain a distance after Pratik's sister's visit in the Bigg Boss OTT house. She said, "I'm worried about the consequences of the way we're living with each other."