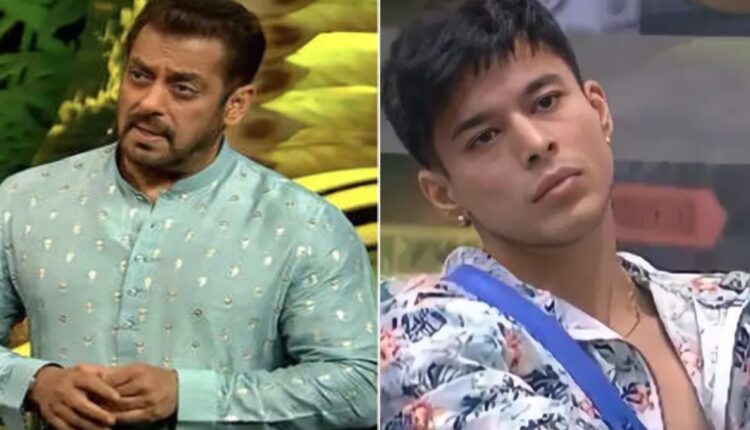 Bigg Boss 15: Salman Khan lashes out at Pratik Sehajpal for breaking the lock while Vidhi was inside the bathroom; Salman says, 'Agar meri behen hoti toh main…"
With so much happening inside the Bigg Boss 15 house, it seemed like the contestants forgot that there will be a Weekend Ka Vaar episode where they will have to answer Salman Khan. The fans were also waiting eagerly waiting to witness Salman confronting the contestants for their acts. In the latest promo of the weekend ka vaar episode, host Salman Khan slammed Pratik Sehajpal for the Vidhi Pandya incident where he broke the latch of the bathroom while Vidhi was inside it.
He told Pratik that he should stop doing all this as he is looking like a fool. He also mentioned that if Vidhi wanted she could have ripped apart his image. Salman even asked Pratik if he would have really not objected to someone messing with the latch had his mother-sister been inside.
The promo has already gone viral on social media and as always is attracting some mixed feedbacks.