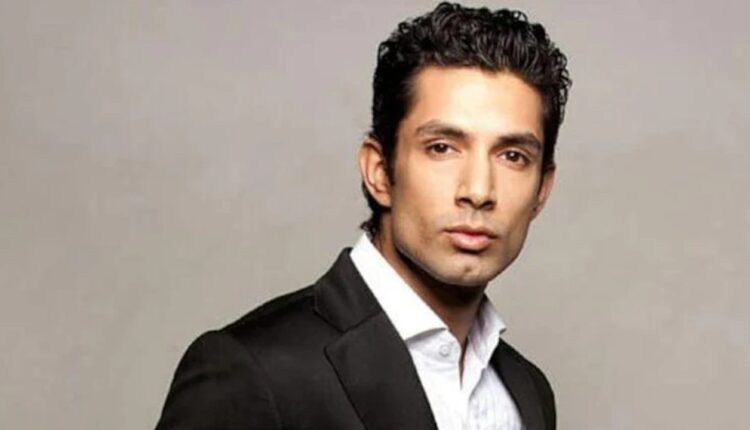 Bigg Boss 15: Sahil Shroff talks about his elimination; Most of the contestants were TV stars, which was a disadvantage for me
Bigg Boss 15 house recently witnessed its first elimination where model and actor Sahil Shroff was eliminated from the house.
Talking about it in an interview with BT, Sahil said, "I was just starting to make my place in the house and make my way through the chaos. I was taking my time there and everyone noticed that. I had just started engaging more with other contestants when I was eliminated. Before I entered the BB house, people had told me that I should take my time to open up. But other contestants didn't do that, which I suppose was a disadvantage for me. I am okay with my eviction; I went there just for the experience. I was anyway missing my daily life."
Sahil who has not seen the previous seasons shared, "I don't think not watching earlier seasons was a disadvantage. I went into the house with an open mind and was finding my own way there. Everyone was nominated last week. If there had been a round where people had to name contestants for nomination, I'm sure I wouldn't have been nominated because I had a good rapport with almost everyone. Most people there are TV faces, which I think was a disadvantage for me. I went in as an underdog. I come from a different understanding of life and take decisions accordingly," he said.
When asked about his comment on Karan Kundrra and Jay Bhanushali that they were dominating others, Sahil said, "No, I didn't say it that way. I was happy that Karan was playing from the front because he is a smart guy. And it was good for our team. His vision for when things went haywire was good because he has done several reality shows. On the other hand, Jay also had a good perspective and taking the lead when we are vulnerable is good. They were not dominating. We were all using each other to move ahead. Bigg Boss is only for some people; it wasn't for me!"