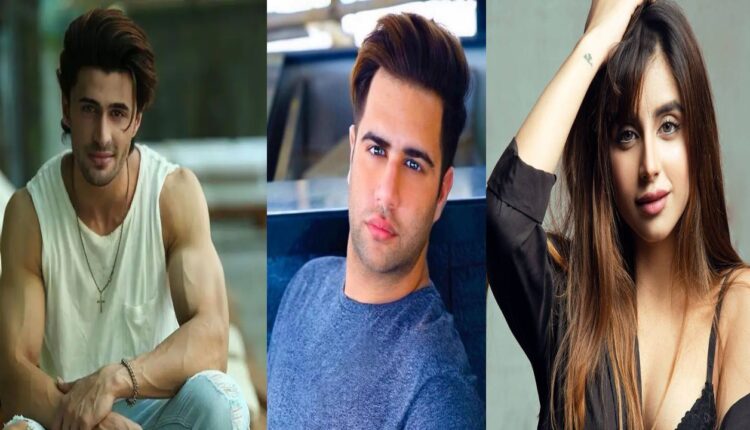 Bigg Boss 15: Rajiv Adatia tells Ieshaan Sehgaal that his family doesn't approve of his relationship with Miesha Iyer
Rajiv Adatia's entry in the Bigg Boss 15 house has indeed proved to be a wild one where he has changed the dynamics of the house in just one day of his arrival. After warning Shamita about how Vishal is taking advantage of her it was Ieshaan's turn where Rajiv who shares a good friendship with Ieshaan tells him how he has lost track of his game as his entire day revolves around Miesha. "Tu ek kone mein baitha rehta hai with Miesha," he said.
He further spoke about their relationship and mentioned how he should think about it especially after Salman Khan and Farah Khan's warning. Rajiv was in no mood to believe that one can fall in love in three days and added that he can keep the relationship if he wants but should focus on his game right now.
He also said, "You look like a puppy behind her, you look like a dog,"
But this was not it as Rajiv revealed Ieshaan's family's opinion about him and Miesha being together. "Let me tell you that it's a big No-No," he said.
Well, this conversation has already had its effect on Miesha and Ieshaan's relation as they were seen arguing all throughout the day on petty things.