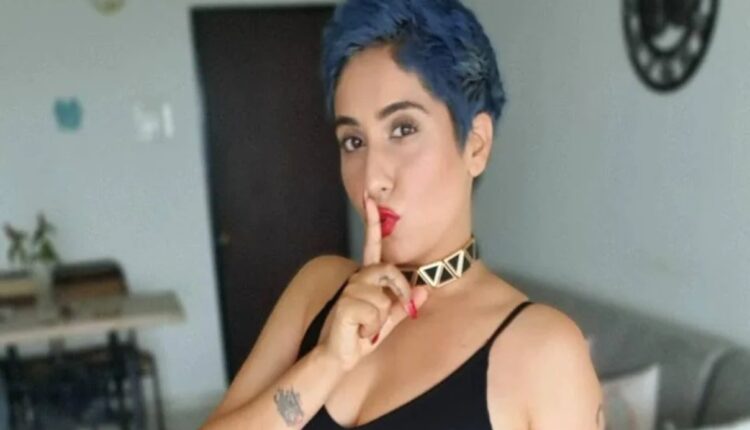 Bigg Boss 15: Neha Bhasin takes a jibe at the show; says, 'Class walked out while crass walked in'
After her eviction from the Bigg Boss 15 house, Neha Bhasin is keeping a close eye on the show. The singer is active on social media and expresses her views on the show with her social media show. As per her latest share, it seems like the singer is unhappy with the wildcard entries on the show.
She wrote, "I am happy I got out of bigg boss 15 just in time. Class walked out while crass walked in. Also slowly I was realising there was no love, realness, heart in the house. The thought what am I doing here often hung on my head like a dagger. That house is anti therapy and evolution. Fighting and muddas are the crux."
She further added, "My friends seemed tired and different. Plotting and planning all day. Deals are exchanged for trust. I know I am being naive when I say all this what else does one expect on Bigg boss. But I felt my soul diminishing a bit. Realised more than ever I am an artist and I'll die one."
Neha was one of the bottom six contestants in Bigg Boss house who got evicted from the show along with Jay Bhanushal and Vishal Kotian.