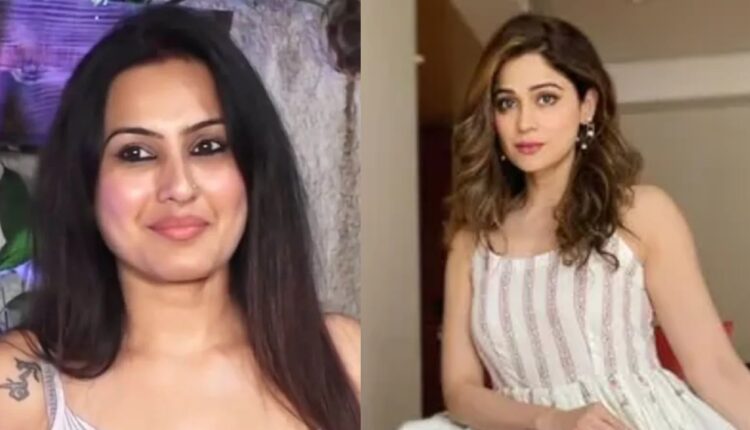 Bigg Boss 15: Kamya Panjabi reacts to Shamita Shetty accusing Jay Bhanushali of sacrificing Rs 25 lakh
Jay Bhanushali's decision of not playing the currency task and neither letting others contest for it is making headlines. Things went south for him when it was announced that there will be jungle from now onwards and then they were left with only two options either to leave Bigg Boss or enter the main house in exchange for 25 lakh rupees which will be reduced from the prize money. Jay who was standing firm against not spending money from the prize amount eventually agreed to sacrifice 25 lakh in order to enter the main house. This resulted in the housemates questioning Jay for his decisions One of them was Shamita Shetty who even told him that Salman will definitely talk to him about this on the weekend ka vaar episode.
Kamya recently responded to the events of the previous episode and questioned Shamita Shetty for blaming Jay.
Kamya took to her Twitter handle and wrote, "Arre so what was #ShamitaShetty expecting? Ki 6 log show se nikal jaaye so that the rest can win 25 lacs ? And how wud u know ki pehle task 25L par ruk hi jaata? #BIggBoss15 it was not only about n on #JAY this time! Baaki 5 baaraat meh thodi na aaye hai "
Meanwhile, Jay Bhanushali will be seen getting schooled by Salman Khan over his decisions in the currency task, in tonight's episode.