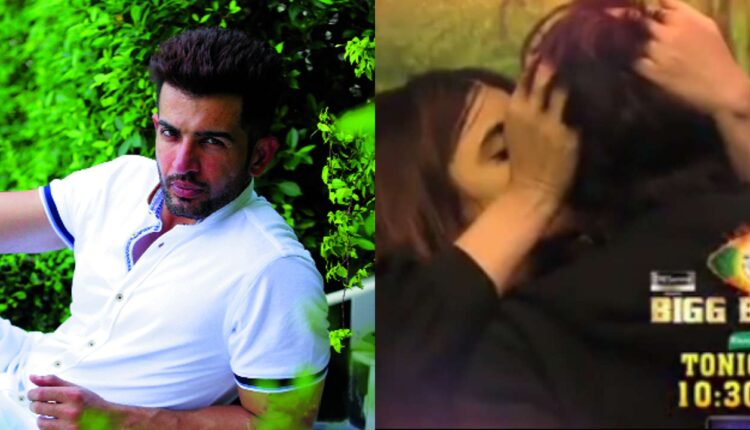 Bigg Boss 15: Jay Bhanushali reacts to Ieshaan Sehgaal and Miesha Iyer's "Love Lapata"
The Bigg Boss 15  house is witnessing romance brewing between Ieshaan Sehgaal and Miesha Iyer. The brewing is so intense that now it has spilled and is coming to the notice of housemates as well as the fans of the show. Ieshaan and Miesha were even seen getting intimate while sharing the same blanket.
The housemates are now pulling their leg asking them what would they name their baby. They even suggested the name 'Mieshaan'.
Jay after witnessing Ieshaan giving a peck on Miesha's cheeks said, "Kambal ki bhi zarurat nahi hai abhi inko. Kill us, you'll are tormenting us with your romance. 'humko laga dhai mahine me hoga lekin ye log dhaai din mein shuru ho gaye' "
While everyone in the house is talking about their quick-paced relation, Afsana Khan was seen saying that they are faking it because they need a support system to go ahead. Vishal Kotian also called Ieshaan and Miesha's relationship "attraction" and not love. He mentioned that nobody can fall in love in just three days, and it is just infatuation.
On the other hand, Ieshaan Sehgaal has expressed his love for Miesha Iyer time and again and even swore on his mother that he will marry her if she reciprocates his love.