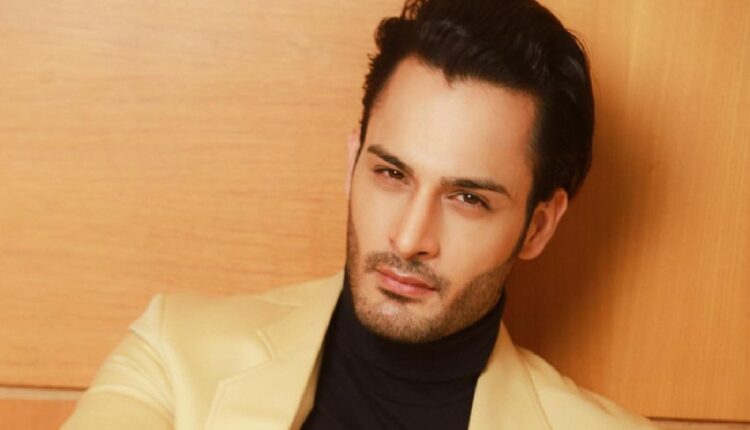 Bigg Boss 15: Case filed against Umar Riaz
The platform of Bigg Boss 15 has given immense fame to many of its contestants. One of them is Umar Riaz who is already enjoying a massive fan base even before coming out of the house. Umar entered the show as Asim's brother but has managed to make his own identity in a short span of time.
While Umar Riaz continues to win hearts with his stint in the Bigg Boss 15 house, there is trouble brewing for him outside the Bigg Boss house. A case has been filed against him by a designer named Faizan Ansari. The designer has filed a police complaint against Umar for not tagging his brand on his social media posts.
He also mentioned that Umar defamed the brand by giving credits to a different label. All the outfits that Umar wears were supplied by Faizan Ansari but Umar's team is tagging and giving credits to the wrong brands.