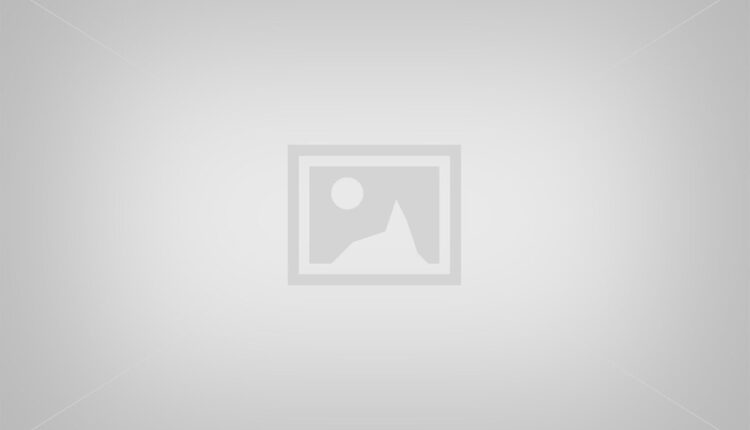 Bigg Boss 14: Rubina Dilaik and Kavita Kaushik at Loggerheads
Bigg Boss 14 slowly and steadily seems to be gaining the momentum. The show has started to grab eyeballs as the housemates are giving so much masala to consume that it's hard to stay away from the show. In tonight's episode of Bigg Boss 14 will yet again see contestants fighting over tasks and duties in the house. Being at loggerheads in this house is nothing new and this time Rubina will lock horns with the captain of the house Kavita Kaushik.
In the preview teaser, Rubina Dilaik refuses to cut fruits for the captain and it irks her very much. She gets furious but then she tells Rubina not to cut the fruits as she won't be able to digest them because of how 'kaleshi' she is.
Watch:
https://www.instagram.com/p/CG3_xkAAZ1l/?utm_source=ig_embed&utm_campaign=loading
Coming to the task, Rahul Vaidya will once again be involved in proceedings where sanchalaak Naina Singh will remind him that he cannot take Abhiav Shukla's bag as he has already taken one.
Further this will lead to an immense tussle but not just between Vaidya and Shukla but more so between Punia and Dilaik where Shukla will apparently be injured in the tussle of the bag and that will lead to name-calling between Punia and Dilaik.
Are you excited for the episode tonight?