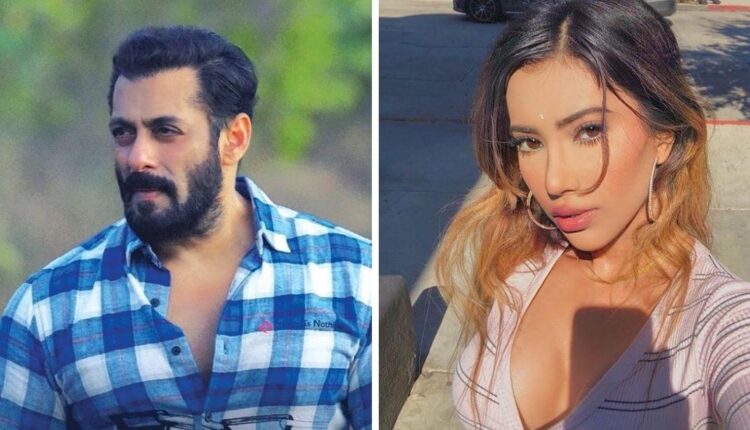 Bigg Boss 14: Ramanand Sagar's Great Grand-Daughter Sakshi Chopra Confirms Being in Talks For Salman Khan's Show
It's time for the most controversial show on Indian television to be back with a brand new season. This time too the show is expected to create the magic it did last year. The season is expected to premier by September end and the speculations have started as to whom will be the participant this time. Many celebrities have come forward and told the media that they were approached for Bigg Boss season 14 but they denied being a part of it.
Now the latest news is that the great-granddaughter of Ramanand Sagar, influencer Sakshi Chopra has been  approached for the show.
Chopra has always made headlines for her bold avatars and images on social media and was supposed to be in prime talks with the makers of the controversial reality show. Usually, the set of confirmed names are never really revealed until the last few days and when Chopra was recently asked to know about her stance of whether or not she will be participating in the show, she opened up on the same.
She talked to a leading entertainment portal about it and said, "Nothing is finalized now. We are still in talks with the Bigg Boss team. Anyway, I am currently based in LA and if anything happens I'll surely comment about it."
Whether or not Chopra will be participating in the show this year, we will certainly have to wait and see.