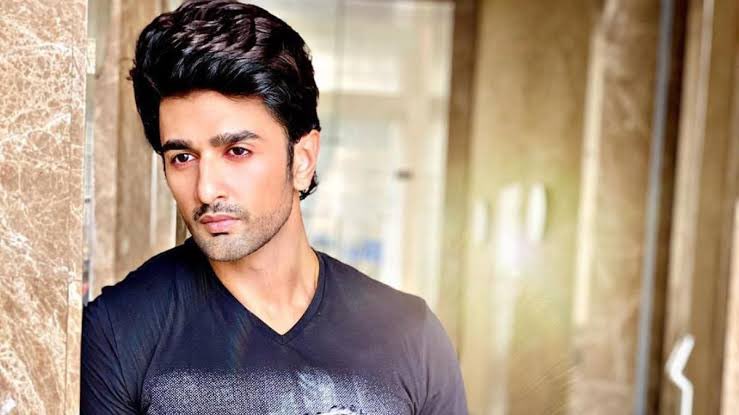 Bigg Boss 14: Nishant Malkhani posted THIS after his eviction from the BB house!!
Bigg Boss 14 saw double evictions yesterday and in this shocking turn of events, one contestant was ousted from the show by the housemates and one from the audience. It was Nishant Malkhani who was selected by the housemates to be undeserving of being in the show and hence was shown the door. The audience's verdict , however, was to eliminate Kavita Kaushik. Bigg Boss had informed that if the person they vote out and the contestant with the lowest number of votes are the same, there will only be single elimination. The things didn't pan out as expected by the housemates.
While the housemates were in fact, disappointed to discover that they voted the wrong contestant out, Nishant himself, took to social media and shared his opinion on this eviction.  He even asked his fans, what do they think about what happened in the Bigg Boss house.
Check out his video:
आपको क्या लगता है जो #BB house मे हुआ वो सही हुआ?#NMalBB14 #TeamNishant #BBlikeABoss#BB14 #AbScenePaltega #BiggBoss14 #Colors #BiggBoss #BiggBoss2020 #TeamNishant #NishantInBB #NishantInBB14 @vootselect @colorstv @beingsalmankhan pic.twitter.com/RemaWFSKQA

— Nishant Malkani (@nishant_malkani) November 3, 2020
So what do you think? Was it fair? Or did the housemates plan this too?