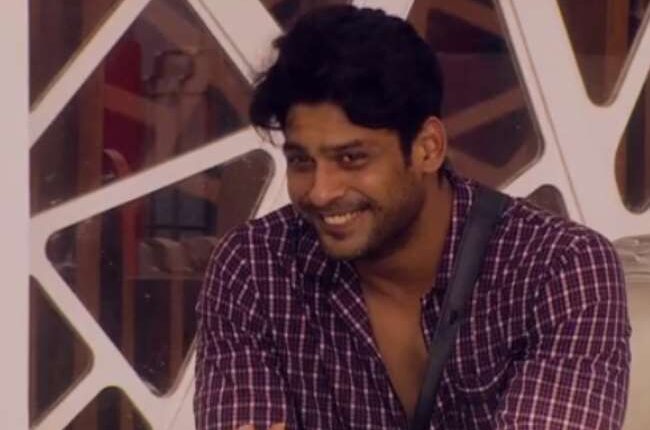 Bigg Boss 14: Is Sidharth Shukla trying to wipe off his Bad Boy image?
Finally one of the most awaited shows on TV has begun airing on October 3 and it seems the show is armed completely with all the fireworks we need to see. Bigg Boss 14 has been a major source of entertainment for the viewers for many years now and this year too with the contestants who have entered the house, it seems that this season might surpass BB 13 in it's popularity.
As we know this season sees a change in format and we have three seniors in the house, Sidharth Shukla, Hina Khan, Gauahar Khan. Sidharth Shukla, who won the previous season, has completely taken over the show with his witty antics. But he has an image which is getting carried over from the last season He was seen as irresponsible and arrogant and this season he is trying to be different. Does he want to wipe off his bad boy image? Well, it looks like it.
In his different avatar, Sidharth voluntarily cleaned the bathroom and ensured the hygiene protocols. (ALSO READ: Rubina Vs. Jasmin OR Sarah Vs. Nikki?)
This has somewhere come up as a surprise for the avid viewers of the show. Sidharth was rarely seen taking up any chores during the previous season. He was the one lazying around, getting into fights and arguments and contributed nothing much when it came to household chores.  But now he is being more charming in a sensible kinda way.
Taking on his duties like a pro, Sidharth is turning into the hot and favourite senior on the show, while keeping the audience entertained at all times. What do you think of Sidharth this time?