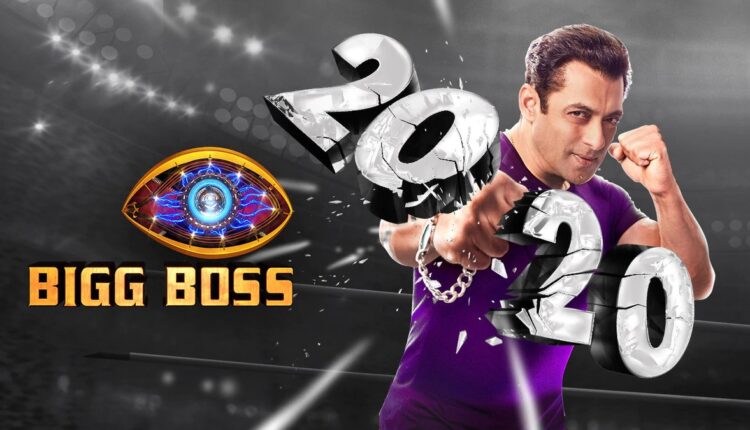 Bigg Boss 14 gets a Huge Extension??
Bigg Boss 14 is a show which has created a lot of buzz among it's audience. This season might not have been a successful season for the makers but the channel and the showrunners are introducing new twists one after the other. First, the Seniors, then the tabadla, then came the finale and the challengers. EVen the contestants evicted at the first finale have entered again.
From an episode where only 4 housemates were left in the house to a 12 member house, Bigg Boss 14 is surely being a ride to surprises.  When the show kickstarted, the finale was supposed to be wrapped up by mid January 2021. Now, obviously, there has been a huge extension. And it seems it will be longer than we expected.
A source tells a leading entertainment portal, "Now, with so many contestants and no evictions last week, plus a mew contestant's entry, it seems that Bigg Boss 14 is headed for an almost 150 day long haul. The finale seems to be happening around March now. There are also rumours of getting another ex-contestant of this season back in the game, so there's only more to the crowd. They are trying every possible strategy but none of them seems to be working in its favour. Salman Khan will only continue hosting the extended version too."
As of now, this week the entire house has been nominated for evictions after Nikki Tamboli and Aly Goni flouted rules. In fact, there's a strong possibility of a double elimination this weekend. Who do you think will be ousted from the show? Who do you think will win it? Tell us in comments below.