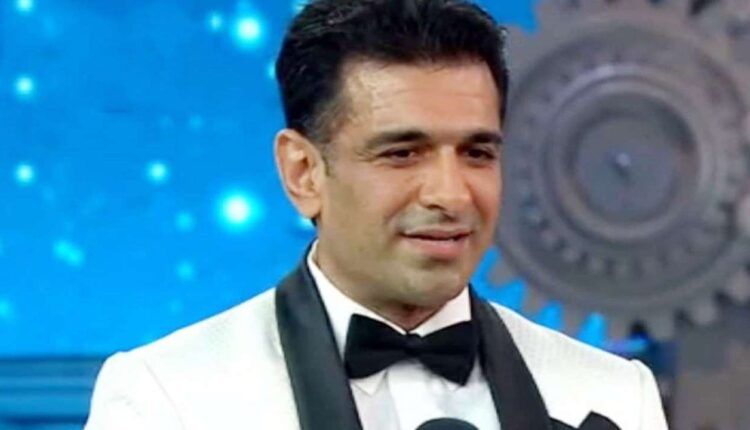 Bigg Boss 14: Eijaz khan has a Massive Crush on This Senior!!
Bigg Boss 14  is grabbing a lot of eyeballs as the show has already reached a stage where things are pretty intense and people are fighting hard for their stay in the house. The seniors who were active till two days ago, were seen taking a back seat as the contestants fight head on in the immunity task for this week. The seniors are busy, looking good. Senior Gauahar Khan's fashion sense has always been unbeatable and in this season too she is adding a lot of glam and glamour to the screen.
ALSO READ: Bigg Boss 14: Was Sara Gurpal's Eviction Fair? Netizens Are Furious, Read Tweets
In a recent Bigg Boss episode, Eijaz Khan was seen praising Gauahar's fashion sense and attitude. Heeven went on to say, "Dude, Gauahar is so hot man. Have a crush on her. Bohot sensible bhi hai aur kya dressing sense hai, athlete bhi hai."
ALSO READ: BIgg Boss 14: Seniors Hina, Sid And Gauahar's Stay EXTENDED By A Week
Seems like this toofani senior has eyes on her in the house and outside the house too. Her strong personality and her diva like attitude is surely very attractive for Eijaz. Which senior do you like? Drop your comments in the section below.