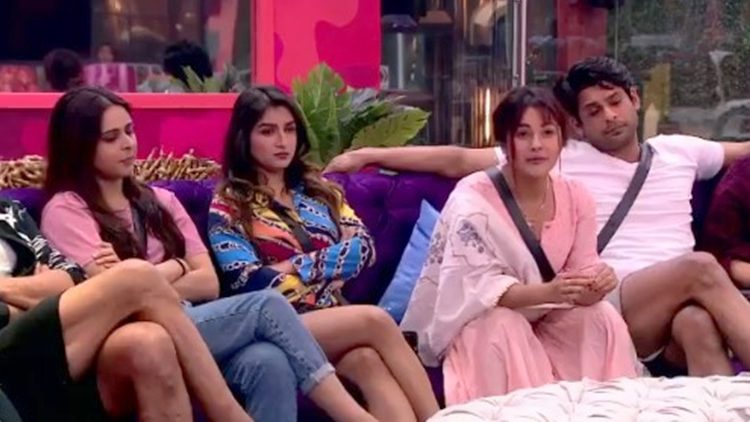 Bigg Boss 13 to get an EXTENSION once again?
This season of Bigg Boss has turned put to be the longest season ever in the history of Bigg Boss. Yes, the show got a five week extension in December and it was decided that the housemates will stay inside the house till 16th of February.
As per the regular schedule, the finale for Bigg Boss happens in January but this time it seems as if the contestants are extending their stay to even the end of February. Yes, you heard it right. As per the latest reports, the finale of the show will now happen on 28th February, instead of 16th February.
With the growing popularity of the season, the makers arrived on this decision. Though the things are still under process and the extension is not set in stone yet. As per a leading tabloid, the makers have gotten in touch with Salman Khan and are awaiting his confirmation to extend the season again.
Are you excited to watch BB 13 for a little more time?