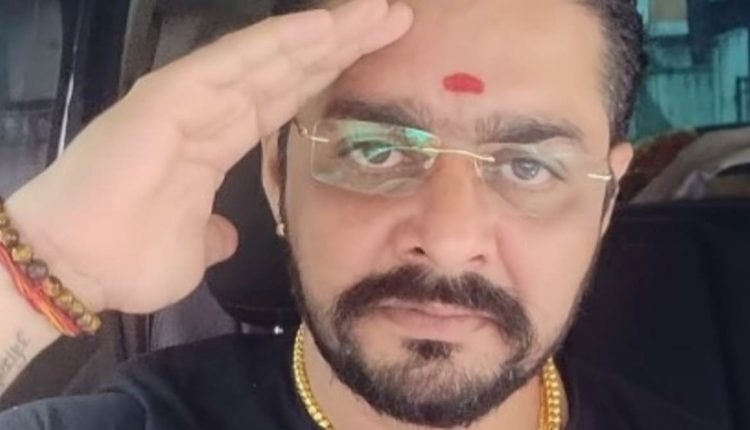 Bigg Boss 13: Hindustani Bhau's wife Ashwini FILES A POLICE COMPLAINT
Headlines after headlines, Bigg Boss season 13 is making them all it seems. Bigg Boss 13 contestant Hindustani Bhau's (Vikas Fhatak) wife Ashwini has done something which has stirred up the content on news websites. She has submitted a written complaint in Khar Police Station regarding incorrect statements made against her husband on social media.
The handwritten letter she submitted on November 24 reads that "many incorrect and fake messages, statements, videos are made against Hindustani Bhau. People are addressing themselves as family members, mentioning themselves as brothers, aunt, are no one to him. Our family includes my mother-in-law, my son, my mother, father, Hindustani Bhau's nephew Sandesh".
"This letter is to inform you that in case any misconduct or misuse is done by any outside person, we are not responsible for the same.", she adds.
Ashwini also requested the media to not take interviews of the "fake relatives or upload wrong videos and messages against Vikas Fhatak which may create controversies".