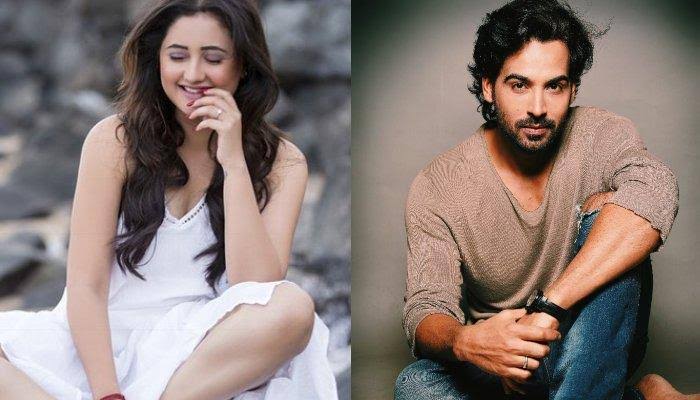 Bigg Boss 13: Arhaan Khan wants to RE-ENTRE the house to PROPOSE to Rashami Desai
Actor Arhaan Khan's elimination last night was quiet shocking to many. His game was going great and no one was expecting that he would be given an ouster from the show so early. Before Arhaan entered the house, the speculations were rife that he and Rashami Desai will get married in the BB house itself.
But Arhaan denied the news strongly and said that he doesn't intend to do any such thing. He said that he and Rashami are not even dating. But now after his elimination, things seemed to have taken a U-turn for Arhaan as he recently revealed that he was willing to propose to Desai and if, given a chance, he would re-enter the house to propose to her.
In an interview, Khan revealed that Desai was his best friend and he got to know her a lot better while staying inside the house. This led his feelings towards her to change and he started to get attracted to her inside the house. He added that the gestures from her side too would have led to several changes but unfortunately, that didn't happen. As known and visibly, Desai cried a lot when he was eliminated and was leaving the house. Not only is he missing her a lot now but he said that when he gets a chance he will accept in front of everyone. He concluded confirming that if he gets a chance to go inside the house again, he would like to propose to Desai.