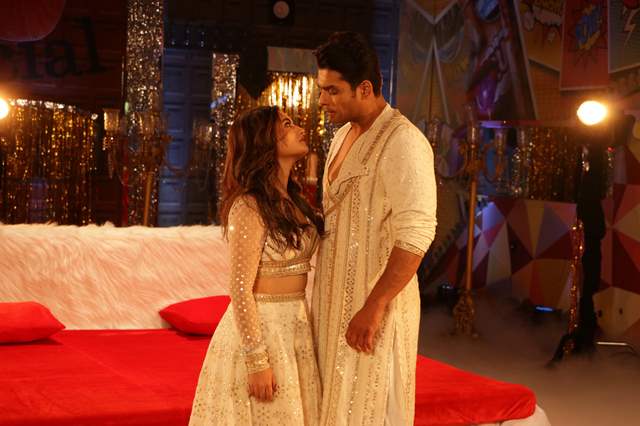 Bigg Boss 13 all set to WRAP UP with some Hott dance performances

Warning: A non-numeric value encountered in /home/ftpusers/tellyu/public_html/wp-content/themes/publisher/includes/func-review-rating.php on line 212

Warning: A non-numeric value encountered in /home/ftpusers/tellyu/public_html/wp-content/themes/publisher/includes/func-review-rating.php on line 213

Bigg Boss 13 will finally wrap up tonight and like every other year, the finale will be as grand as ever. We are now just a few hours away to witness who will win the coveted Bigg Boss 13 Trophy. However, as always, the contestants will gear up for some scintillating performances to woo our hearts from BB house for one last time.  We are sure that these final performances which will definitely set the stage on fire.
Sidharth Shukla and Asim Riaz, the friends -turned- foes jodi will be seen performing an energetic and power packed dance performance in the Grand Finale and all the Asim Riaz will flaunt his 'shirtless' side in the act.
Sidharth and Rashami, the Dil se Dil Tak co-stars who have had their shares of ups and downs in the show will be seen performing a sensuous and sizzling act on the song "Aang Laga De".
Asim will re-unite with his lady love Himanshi for the performance and they will perform on a soulful and romantic number on the song "Mere Sohneya".
Paras, Shehnaz and Mahira will also be seen reminiscing their journey in the house through a dance drama on the songs will showcase Shehnaz's attraction towards Paras who will make his way towards Mahira leading into their performance on 'Dheeme Dheeme'.
And how can the gals miss the fun. Rashami, Mahira, Shehnaz, Aarti and Shefali Jariwala will add glam to the evening as they will 'Swing' their way to the finale.
Have a look at the pictures: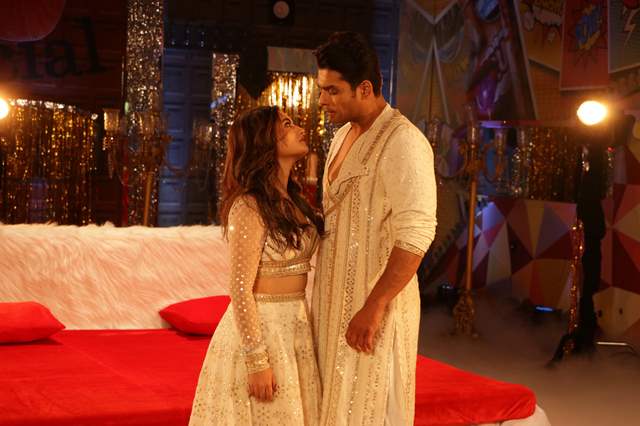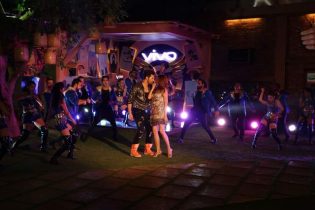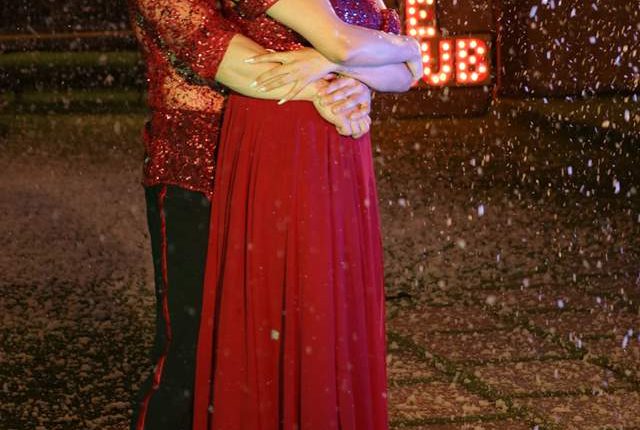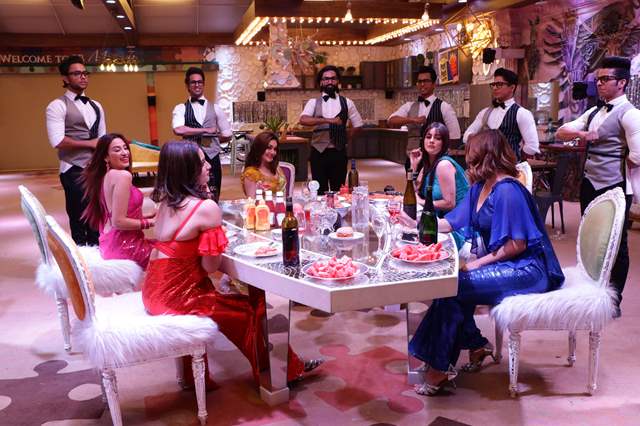 Warning: A non-numeric value encountered in /home/ftpusers/tellyu/public_html/wp-content/themes/publisher/includes/func-review-rating.php on line 212

Warning: A non-numeric value encountered in /home/ftpusers/tellyu/public_html/wp-content/themes/publisher/includes/func-review-rating.php on line 213