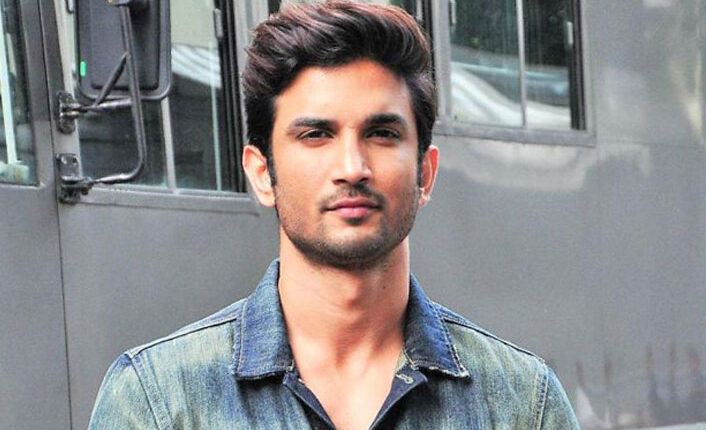 Sushant Singh Rajput is a soul we all are praying will get justice. His case is getting murkier by the day and the latest revealtions are so shocking that they have made us all think, what was really happening in those days with Sushant, his family and Rhea.
Since the very beginning, Sushant's family has maintained that they didn't know about his illness. However, the latest set of chats between Sushant and his sister Priyanka Singh suggests otherwise. IN a shocking reveal it was made public by a leading news portal, that Sushant's sister not only knew about his illness but also arranged for medicinal prescription for him.
Check out the text messages exchanged between the two as published in India Today:
Priyanka: First take Librium for a week then start nexito 10 mg once every day after breakfast. Keep Lonazep handy whenever there is an anxiety attack.
Sushant: ok Sonudi.
Sushant: No one will give without prescription
Priyanka: Let me see if I manage
A missed voice call
Priyanka: Babu call me.. I have to send the prescription.
Priyanka: My friend here is a renowned doctor who can get you connected to the best doctor in Mumbai all confidential.. so don't worry
Priyanka: Just call
Priyanka then sends an attachment (Prescription)
Priyanka: Babu this is the prescription
Priyanka: It's from Delhi but it should not matter. If anything, one can say it is on online consultation
Sushant: Ok thank you so much Sonadi.
Commenting on the same, India Today quote Satish Maneshinde saying, "Rhea Chakraborty in her statements to the CBI and ED said that on June 8, Priyanka had chatted with Sushant. She asked Sushant to take three different medicines without a prescription. Rhea protested as she said that he was already taking medicines prescribed by Sushant's doctors. Rhea had an argument with Sushant regarding the same and then Sushant asked her to leave. Rhea then called her brother, Showik Chakraborty, to take her home."
According to a recent India Today report, lawyer Ashok Saraogi said that Sushant also refused to speak with his father when he was at the hospital.
"In November 2019, three of his sisters had come to meet him and they were to fly back together. But around November 27, there was a huge fight that happened at night in the house, and the next day all the three sisters checked into Hotel Lalit. Sushant suffered so much due to this that he admitted himself into the Hinduja Hospital at Khar on 28th. When he was there, his father had called one of the staff members saying that he wanted to speak to Sushant but the actor refused to speak to him. He said that talking to his family has already landed him at the hospital, talking to his father would deteriorate his condition further, and refused to take that call," he said.
What do you think of this news?