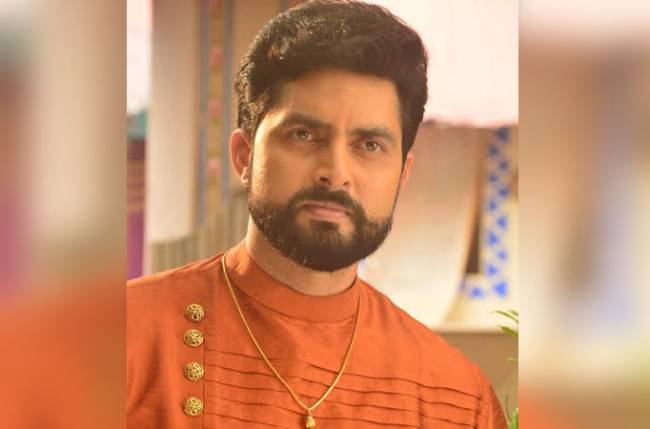 Bhojpuri actor Vikrant Singh Rajpoot Bags a new Zee TV show
Having done around 26 Bhojpuri films and becoming a star in Bhojpuri films, Vikrant Singh Rajpoot, who has done the reality show 'Bigg Boss' will soon mark his presence on Indian television. Yes you read it right. Vikrant will be seen in  Zee TV's new show Pyaar Ke Uss Paar.
According to the media reports, Pyaar Ke Uss Paar is a show made as a a sequel of Aisi Deewangi Dekhi Nahi Kahi which featured Pranav Misshra and Jyoti Sharma essaying the titular roles. NOw for the new season, the makers have roped in Vikrant to play a pivotal role. Vikrant was last seen in Colors Vidya as a wrestler.
Pyaar Ke Uss Paar is apparently a romantic thriller love story set in the UP and while the original show went off-air rather abruptly, and fans sure have a lot to look forward to with this one!