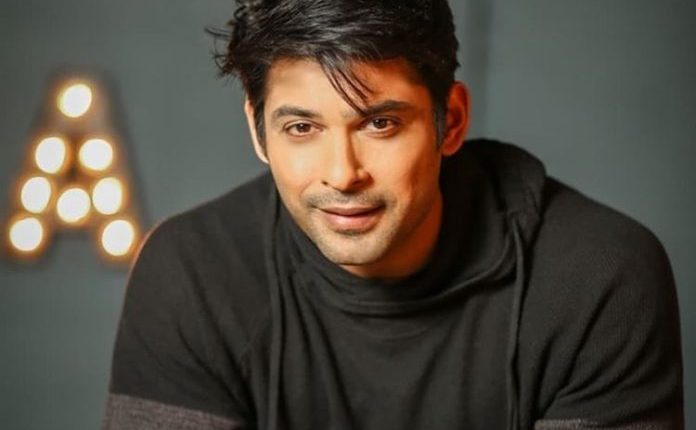 BB 13: Siddharth Shukla takes his fans down memory lane
Bigg Boss 13 is soaring on TRPs already and the fans are getting entertained by the love-hate relationships the contestants are having with each other. Siddharth Shukla has by far been the most talked about contestant of the house. And his team outside is making sure that he doesn't stop making headlines anytime soon.
Today, on Siddharth's Instagram, currently managed by his team, a video on his childhood was posted and it is clearly seen that he is a man of few words and more gestures. Afraid of his mother, Siddharth narrates in the video that whenever his mom would not allow him to go down for playing, he would try and sneak out by standing right at the doorstep and a stern no from his mother would stop him.
The video is adorable and shows a sensitive side to Siddharth. Absolutely in sync with the current trending hashtag, #RealSid. DO you think Siddharth is a deserving candidate for winning this season?