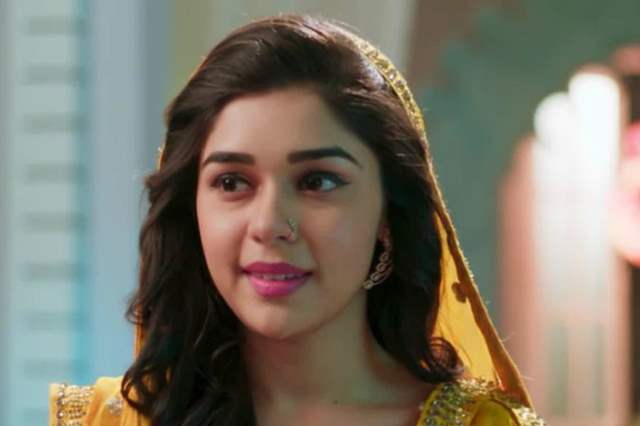 We remember the time when actress Eisha Singh made her way out of the show Ishq Subhan Allah. When she announced her decision, she shocked the fans and left everyone disheartened. Actor Tunisha Sharma was chosen to replace her and it is no secret that she wasn't accepted per se and the ratings of the show continued to dip with every passing week. However, now the times have changed. It's a great news for the fans of the show that Eisha SIngh is making her way back.
Yes. That's right. In an interview with Bombay Times, Singh confirmed and opened up on the same. She said that Ishq Subhan Allah was always her baby and it was difficult to hand it over to someone else. She had to leave it owing to date clashes with other commitments. However, she also mentioned that Sharma (Tunisha) did a great job in the role and she doesn't know she is being replaced. Ultimately, she mentioned she is extremely emotional and the feeling of re-entering the show is indescribable.
On re-uniting with actor Adnan Khan on-screen, she said how it is great to have a co-actor who is compatible and makes you comfortable. She concluded saying how they are on the same page and open to suggestions.
She will be flying down to Mumbai from Bhopal soon to commence shooting.
Are you excited to see Eisha back in the show? Leave in your comments below.