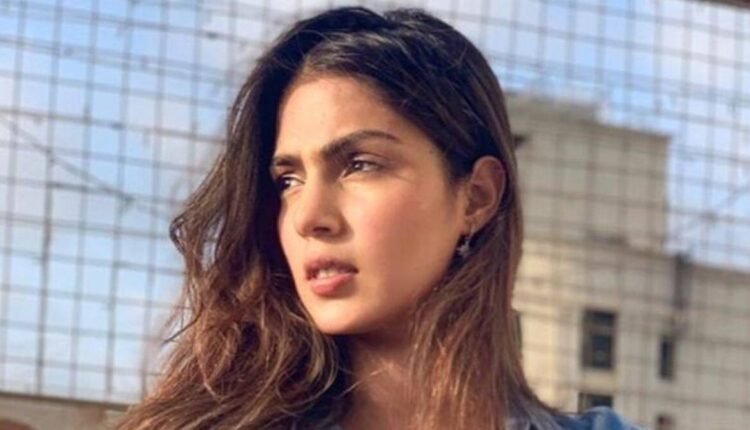 A big news came in today which brought a smile to the faces of all Sushant Singh fans who were praying for the culprits of his death to be behind the bars. On Tuesday, the Narcotics Control Bureau arrested Rhea Chakraborty under various sections of NDPS. After three rounds of interrogation, the actress was today taken into custody and as per a Times Now report, Rhea will be undergoing a medical test as well.
Rhea has been arrested under section 8 (c), 20 (b), 27 (a), 28 and 29 of NDPS Act.
During the CBI probe in Sushant Singh Rajput's case, a drug angle came to light. Rhea Chakraborty in her interview and in her interrogation too had said that SSR consumed drugs and she and her brother Showik Chakraborty, with the helpof Sushant's house help, used to procure the drugs for him.  Her brother Showik Chakraborty, Samuel Miranda, Sushant Singh Rajput's house help Dipesh Sawant have already been arrested by the NCB.
During the second round of intense interrogation with the NCB,  Rhea is reported to have said that she 'might have smoked a joint'.This comes as a massive development as, during the previous interrogation with the NCB, Rhea had confessed of procuring drugs, but she had maintained that she never consumed them.