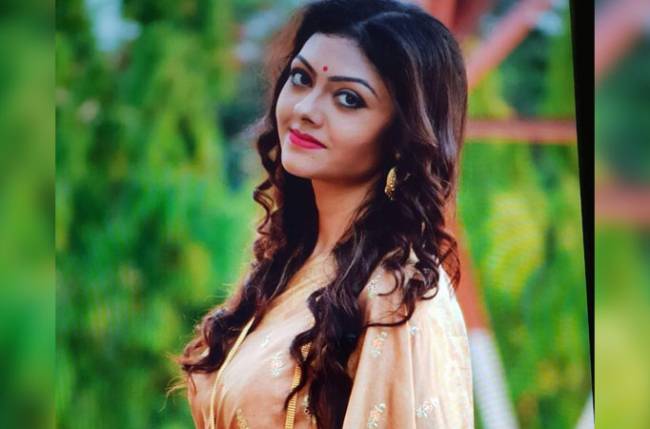 Arina Dey aka Sumanti to quit Barrister Babu?
Colors show Barrister Babu is a new show which has managed to grab many eyeballs lately. The show is being appreciated for it's storyline and for the casting too. It has been receiving a great response from the fans and continues to entertain the audiences with the regular inflow of twists and turns.
The show is the story of Anirudh, played by Pravisth Mishra, and Bondita, played by Aurra Bhatnagar, and how an 8-year-old is married off to an old man, a lawyer from London. What follows is a rather strong story of Anirudh trying to enable Bondita to fight this and mentor her. And this narrative is so gripping that the fans are glued to the screens.
While the show continues to entertain the fans, reports are rife that a major shock is in store for everyone. Now, reports have it that actress Arina Dey, who plays the role of Sumanti, Bondita's mother, might be quitting the show as she is having issues regarding the dates with the production house.
Now, with a major character having trouble, it might be difficult to bring about a major change. We would however,  very much be interested in knowing who steps in to fill the shoes of Arina Dey. Given the constant twists, one might be in for a treat to see how things unfold in the story ahead.