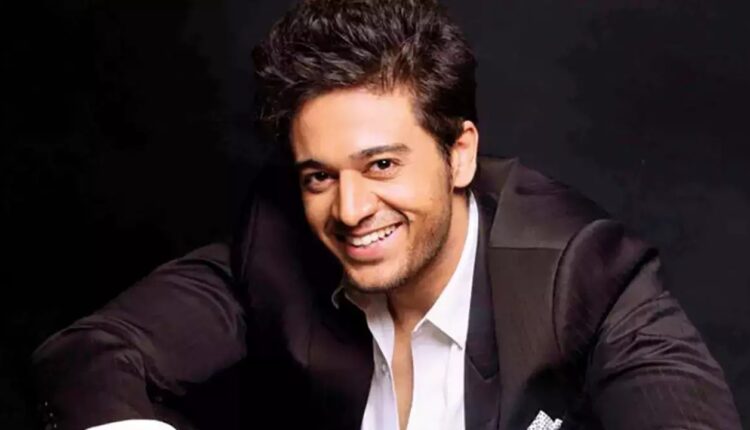 Anupamaa fame actor Gaurav Khanna aka Anuj Kapadia has been garnering a lot of love and appreciation for his role in the show. The actor has been a part of the industry for more than a decade, but the fame that has come his way with Anupamaa is unparallel.
During a recent interview with India Forums, Gaurav his journey so far and shared, "Initially, when I was new to the industry, it did, but off late, for the last so many years, it hasn't. It is because I have also matured, I have understood the 'game', and how it works. In the past, there are a lot of channel people who have told me that the show is not working, this that, maybe he is not lucky, etc; I've heard all that and I've come from those things. A friend of mine, whom I knew, apparently said that the show might not work, and all that. That's how the industry is, but I always had confidence in my work and ability and I knew all these things are just escapism."
He further added, "Let's say a show does not work for more than one year, that does not make the actor bad, right, it is a collective effort from the channel, the writers, the producers, and everybody. But at the same time, when a show does well, it is said that the team did well, but if it doesn't, then it comes down to a certain number of people. I have understood this and now, it does not bother me. I just feel surprised and amazed that all these people. Over the years, people have said that your career is done, his prime is over, and I have heard all that, and I am not shy about it, because it'll happen to a lot of people. I think with my journey, I would like to inspire a lot of people from different professions also. The world will come at you when things are not going in your direction, but if you have the spirit, the will, and the talent, and are not bothered by it, I am telling you, the tide will turn and this is the perfect scenario. That is why I don't get affected by successes because even my failures couldn't. I am pretty focused at what I do. I am very happy that people love me. The only people who have stood by me are my fans, my parents, my family, and that's all that matters to me. I have also heard in the past that a lot of work wasn't coming my way because I wasn't active on social media, and people asked me to be on it. All the fan love is happening is because of my work. What makes me a good actor is what I do in the 22 minutes of the show, not my social media presence."
Talking about the show, Anupamaa is currently focussing on the much-awaited Maan ki Shaadi. The wedding festivities has begun with the Haldi ceremony and it is garnering some mixed responses from the fans.