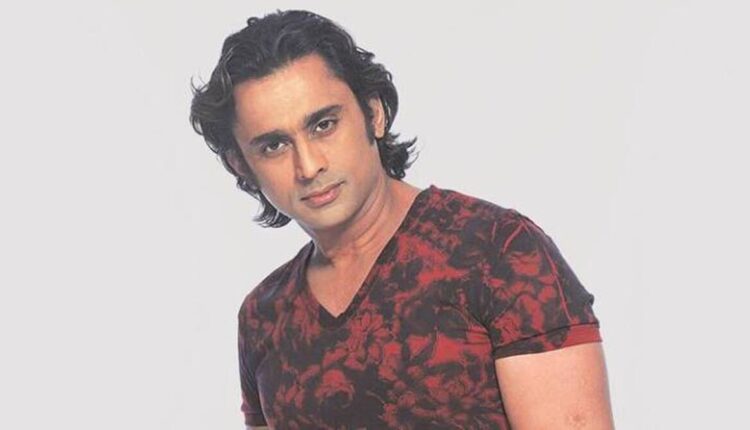 Anuj Saxena arrested for cheating investors of Rs 141 crore
Chief Operating Officer (COO) of Elder Pharmaceuticals Anuj Saxena who is also an actor and known for his role in Kusum was arrested by the city Economic Offences Wing (EOW) for allegedly cheating an investor of Rs 141 crore.
According to the reports, EOW sought Anuj Saxena's custody to investigate his role as COO of the company but Anuj is opposing the plea as he is a medical practitioner and has a company that manufactures kits and sanitizers required during the ongoing Covid-19 pandemic.
The court however accepted the disagreement of the EOW to Anuj's plea as he may have the knowledge of the alleged cheating.
According to Special Judge Abhijeet Nandgaonkar "…entire prevailing circumstances may be in exclusive knowledge of this applicant/accused holding higher post in the company, which has to be explored by the investigating officer during the course of investigation… Even though he is a medical practitioner and in this Covid-19 situation is manufacturing kit, sanitiser etc., but we cannot overlook the fraud which was committed by duping gullible investors,"   he said, directing Anuj to be sent to the EOW's custody till Monday.