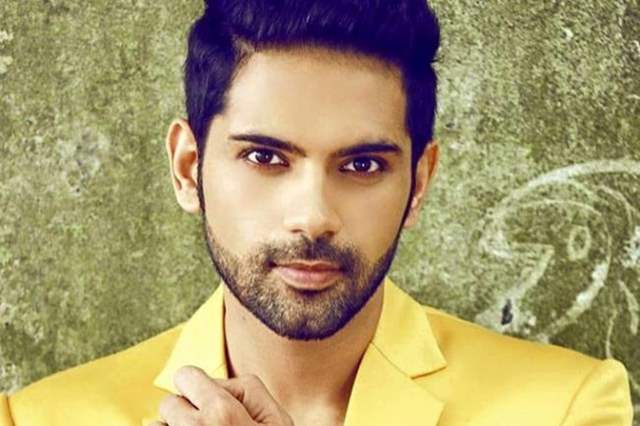 Ankit Bathla to RE-ENTER Colors Naagin 4

Warning: A non-numeric value encountered in /home/ftpusers/tellyu/public_html/wp-content/themes/publisher/includes/func-review-rating.php on line 212

Warning: A non-numeric value encountered in /home/ftpusers/tellyu/public_html/wp-content/themes/publisher/includes/func-review-rating.php on line 213

Television Actor Ankit Bathla who played the character of Rajat in Ekta Kapoor popular fiction drama, Naagin 4 is making a return to the sgow once again. He exited Naagin- Bhagya Ka Zehreela Khel but now after a short break, he is re entering the show and will bring new twists in the kahaani.
Rajat's character in the show got over after his fiancée Brinda (Nia Sharma) dumped him for Dev (Vijayendra Singh). As per the sources of a web portal, his entry will bring major twists and turns to the plot.
Ankit will be seen playing the character his his old grey shade once again. Well, we have by now understood that no one of the characters in this supernatural drama are white characters and everyone in the show has an ulterior motive.
Anywho are you excited to see Ankit re-entering as Rajat in the show? Let us know in the comment section below.

Warning: A non-numeric value encountered in /home/ftpusers/tellyu/public_html/wp-content/themes/publisher/includes/func-review-rating.php on line 212

Warning: A non-numeric value encountered in /home/ftpusers/tellyu/public_html/wp-content/themes/publisher/includes/func-review-rating.php on line 213