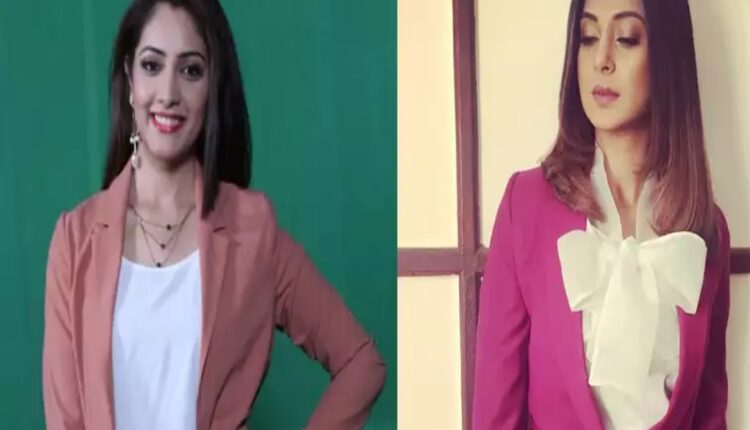 Anju Yadav talks about his entry in Wagle Ki Duniya; says, 'I sought inspiration from Jennifer Winget'
The tv show Wagle Ki Duniya has managed to strike a chord with the audience. The makers are working tirelessly to keep the viewers hooked. Another effort in this direction is the entry of Kiara Tejwani (Anju Jadhav), who will be seen as Rajesh Wagle's (Sumeet Raghavan) boss.
Anju Jadhav talks about it in an interview with BT and shares, "Kiara Tejwani as a character is a business-minded individual who doesn't appreciate mixing emotions with work. Kiara enters the show as Rajesh Wagle's new boss, and she is here to take the company to new heights. The role and the show are what amazed me to accept this offer. It allows me to explore many emotions at a go. It is also something that I haven't explored before, and I truly believe I am blessed to have received this opportunity."
Talking about her prep for the role, Anju Jadhav said, "I have spent time watching a few movies and series to get a grasp of my character. I have also sought inspiration from Jennifer Winget, the way she carries herself in her television shows, her body language and style is something that I have incorporated for my character, Kiara."
Wagle Ki Duniya also features Aanjjan Srivastav and Bharati Achrekar in lead roles.