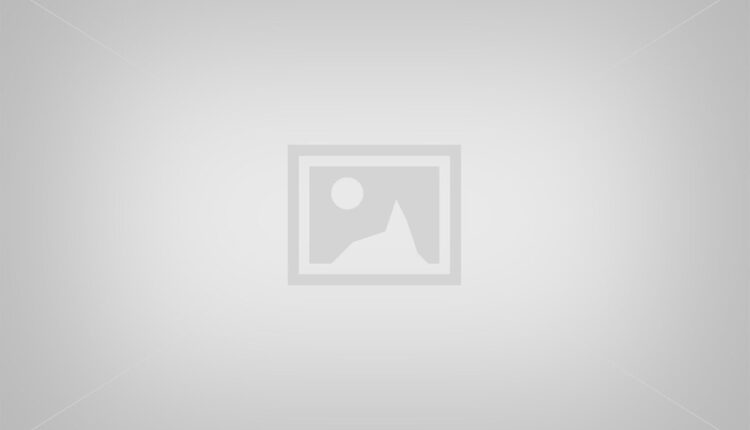 Anjali Tatrari opens up on Sargam Ki Sadhe Satii going off air in 2 months
Anjali Tatrari started her television career with Mere Dad Ki Dulhan (2019). She loved her light-hearted role in Sargam Ki Sadhe Satii, which was launched in February. Unluckily, the show went off air in just two months due to low TRP ratings. Owing to the pandemic many shows have met a similar fate.
Talking about how she felt when she got the news that the show was going off air, she said, " I was really enjoying doing this show. It was a light-hearted show where the environment on the sets was fun and lively. But when I was informed that the show was wrapping up, I was really upset. I didn't want it to end so soon, it wasn't a fair run for the show. But I would only blame the pandemic for that."
Anjali further adds. "I got so many messages on my social media where viewers of the show were asking for a re-run. It's good to hear that we did have an audience who loved the show. I learnt so much about comedy here which has helped me grow as an actress," she shares.
When asked what she missed most, she says, "I miss the positivity that we had on the sets and I miss the cast of the show because we bonded well."