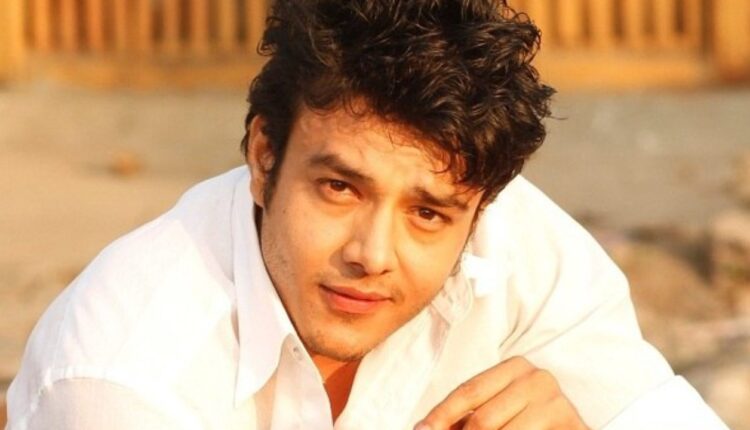 The digital social platform Baba Play is all set to launch its upcoming movie 'Quota' starring Anirudh Dave. Quota addresses the issue of casteism and is dedicated to spreading the thoughts of Baba Saheb.
Quota is based on the story of a dalit student who faces discrimination. The trauma leaves a scar on the student which leads him to take drastic steps. His actions eventually results in an uprising among Dalit students to fight for their rights and justice.
The movie is written, produced, and directed by Sanjiv Jaiswal who is known for his debut film Fareb starring Shilpa Shetty, Manoj Bajpayee, and Shamita Shetty. Sanjiv's first directorial movie Shudra – The Rising also managed to create quite a stir.
In a recent interview, Sanjiv talked about the movie and shared, "Now the country has its very own social media platform dedicated to Ambedkarites. This will be the instrument of massive change and films like Quota are pivotal to this change. We aim to offer entertainment with meaning and purpose and to spread Baba Saheb's ideas across the nation."
Lead actor Anirudh Dave who is essaying the role of Dalit student Saurabh Rawat, talks about the experience and shares, "It is an honor to be chosen as the face of a story so crucial. We need to talk about these problems that divide our nation and ultimately become our weakness. I am excited to be featured on India's one and only app that represents the voice of the Dalit community."
Garima Kapoor who will be debuting as the female lead says, "I am absolutely thrilled to be a leading actor in a story that is socially hard-hitting. The film truly depicts the casteism that is wrecking our society from within. The temple of knowledge is also not a safe haven for students today, and this has to change. I am glad that I will be able to voice such an important tale through my work."
The film Quota will be released soon on the Baba Play Platform.