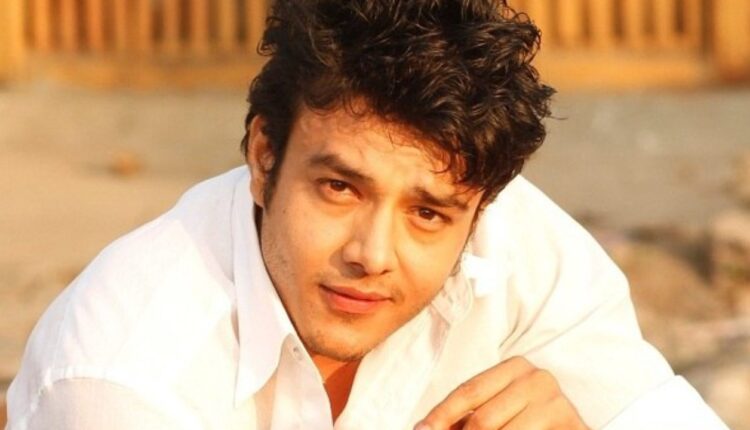 The wrath of COVID-19 is upon us and there seems to be no solace which is visible in the near future. The situation is only getting worse with every passing day. We continue to encounter one shocking piece of news after the other about one public figure after the other testing positive.
But probably coming across as the biggest shocker was when we heard that actor Aniruddh Dave did not just test positive for COVID-19 a while ago but was fighting for his life in an ICU in a hospital in Bhopal.
It has been a couple of days, and unfortunately, Dave's situation remains critical as you're reading this. His wife and actor Shubhi Ahuja took to her social media and asked for everyone's prayers now as she is passing through her toughest time having to leave her two-year old at home while she goes the hospital. Her note read, "While im on d way to Aniruddh whos critically suffering at d moment .. i had to leave back home my 2 month old Anishq and this definitely a biggest challenge i have faced as he on one side he is dependent on me as i ws nursing him & on d other side i need to be beside Aniruddh as well .. Having d toughest time of my life . PLEASE PRAY ,I request every dear ones, our frds,family, colleagues,fans of Aniruddh. Is waqt Mere Aniruddh aur Anishq ke Papa ko aapke prayers ki bahut bahut zarurat hai .. hum sab milkar usko theek kar sakte hain .. aap sab uski wellbeing ke liye pray kare."-
https://www.instagram.com/p/COUprmaBemx/?utm_source=ig_embed
We pray for his speedy recovery.